Working together to make medical cannabis more accessible as a medicine in Europe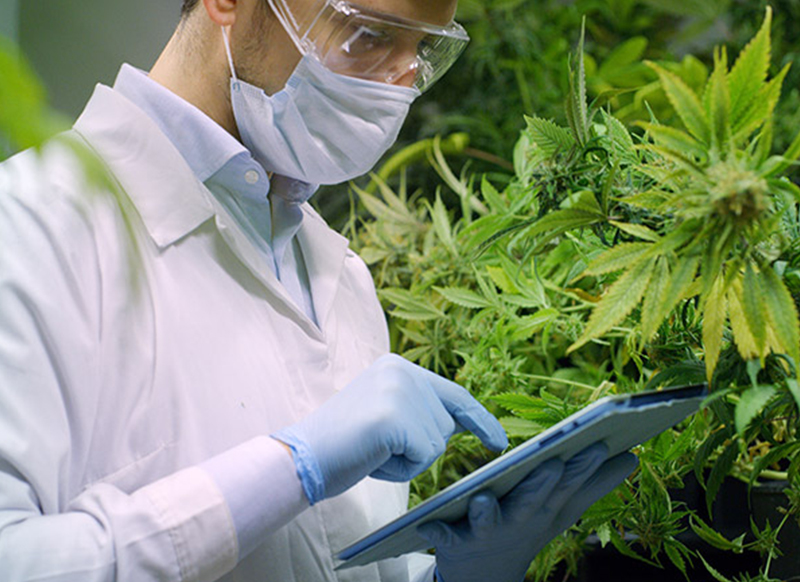 Today Dr. Bernhard Babel and Neil Smith share their knowledge and views on how to make Cannabis-based Medicines more accessible in Europe at CBD Live. CBD Live is one of the most important CBD and Medicinal Cannabis events in Europe.
In addition, Dr Anthony Ordman of the Integro Medical Clinics participates in the panel discussion. Dr Ordman, a Pain Management Specialist, is one of the UK's leading experts on treatment with Cannabis-based Medicines.