Avextra – die Essenz zeitgemäßer Cannabis-Medizin. Evidenzbasiert.
Avextra unterzeichnet Vertriebsvereinbarungen mit pharmazeutischen Partnern und beginnt mit dem Export von Medikamenten auf Cannabisbasis in die Schweiz und nach Österreich.
Aktuelle Pressemeldungen
Weiterlesen
Lernen Sie im Video mit unserem CMO David Reckeweg-Lecompte mehr über die Kultivierung von medizinischem Cannabis und die hochmoderne GMP-Herstellung bei Avextra in Deutschland.
Avextra:
Qualität Charge für Charge
zur Video-Übersicht
Den Einsatz von cannabisbasierten Arzneimitteln ausweiten durch innovative, rigoros getestete und behördlich zugelassene Produkte.
Unsere Mission:
mehr Infos
Das therapeutische Potenzial der Cannabispflanze verstehen und nutzen, für eine Verbesserung der Lebensqualität von Patient:innen.
Unsere Vision:
mehr Infos
Avextra – the essence
of cannabis-based medicine is evidence.
Avextra Signs Distribution Agreements with Pharmaceutical Partners and Commences Exports of Cannabis-based Medicines to Switzerland and Austria
News
More Information
Watch this video with our CMO David Reckeweg-Lecompte to learn more about cultivating medicinal cannabis and Avextra's state-of-the-art GMP manufacturing facility in Germany.
Avextra: quality batch by batch
Go to our media section
To expand the use of cannabis-based medicines through innovative, rigorously tested, and regulatory-approved products.
Our mission:
Read more
To understand and use the therapeutic potential of the cannabis plant to improve the quality of life of patients.
Our vision:
Read more
Cannabisbasierte Arzneimittel von Avextra
Avextra's Cultivation in Portugal
Check out our state-of-the-art medical cannabis cultivation facility in Portugal in this behind-the-scenes tour!
Avextra is extra
Because we take quality seriously, we control the full value chain of our products from growing to manufacturing and distribution
We have over 75 years of experience in botanical extraction and in manufacturing plant-based medicines.
We are fully committed to gathering and documenting evidence to support the therapeutic potential of cannabis-based medicines
RESEaRCH & DEVELOPMENT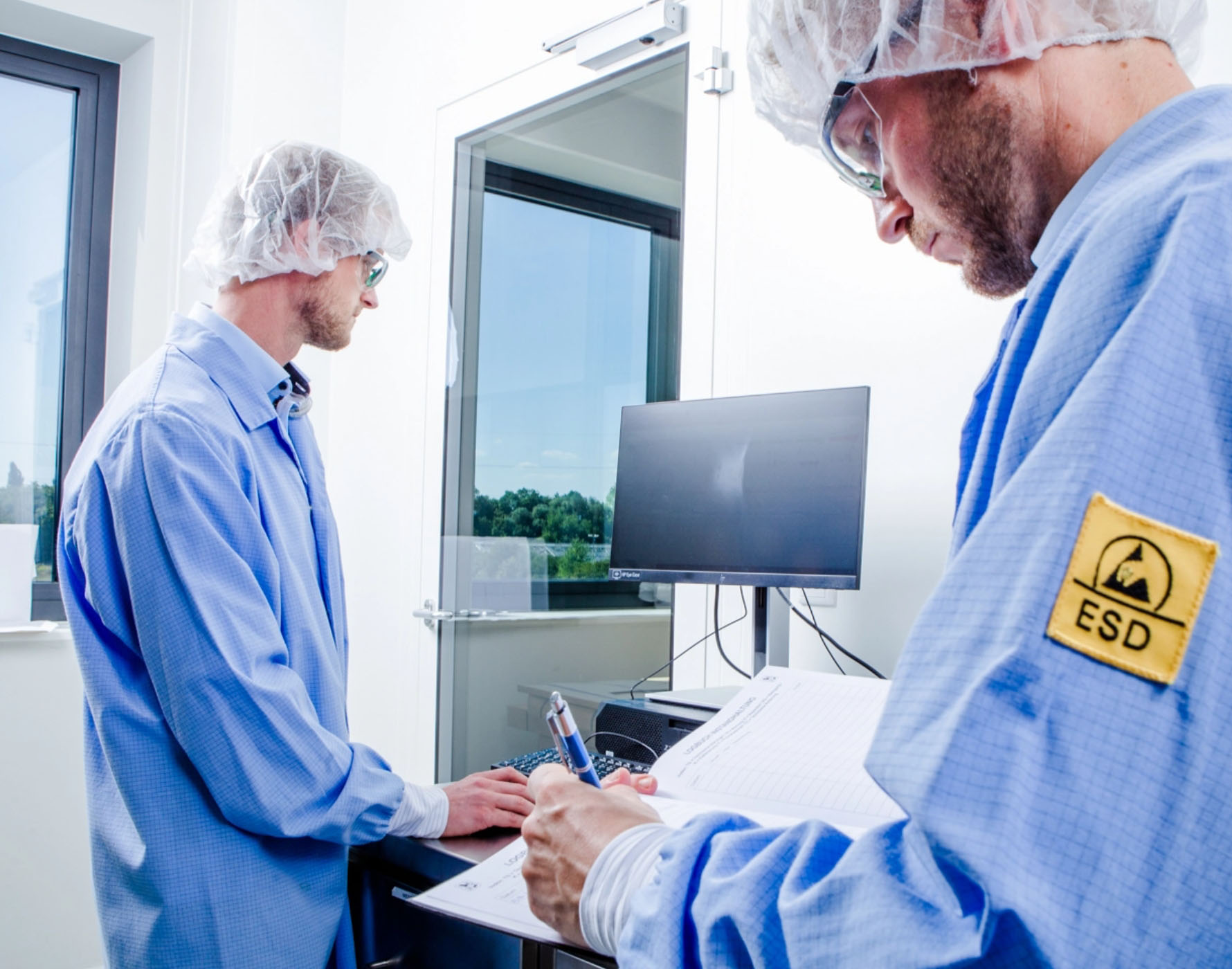 Why do we invest one third of our total budget in research and development?
To expand the body of available evidence to support treatment with cannabis-based medicines
To guarantee the effectiveness and safety of our products
Because Innovation is part of our DNA as a company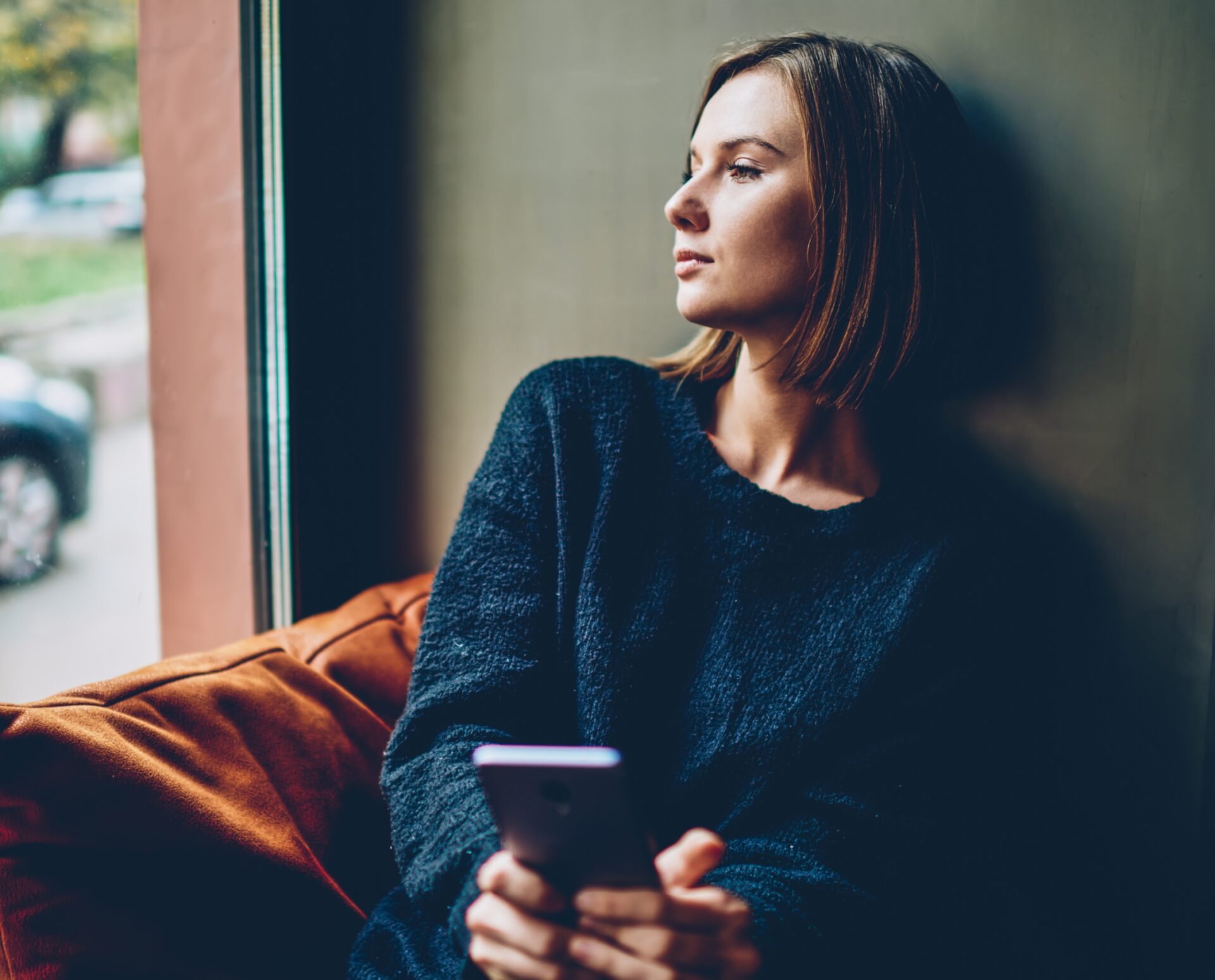 We are Specialists for Plant-Based Medicines
Patients in focus: Patients do not suffer from their illnesses alone but also from the symptoms and burdens of coping with serious illness. The goal of our research is to develop cannabis-based products that have proven effective in relieving symptoms.
VaLUE CHaIN
Complete control over the full value chain
Because cannabis has historically not been cultivated at scale for pharmaceutical production, developing cannabis-based medicines that comply fully with EU quality standards, requires an investment in the full production value chain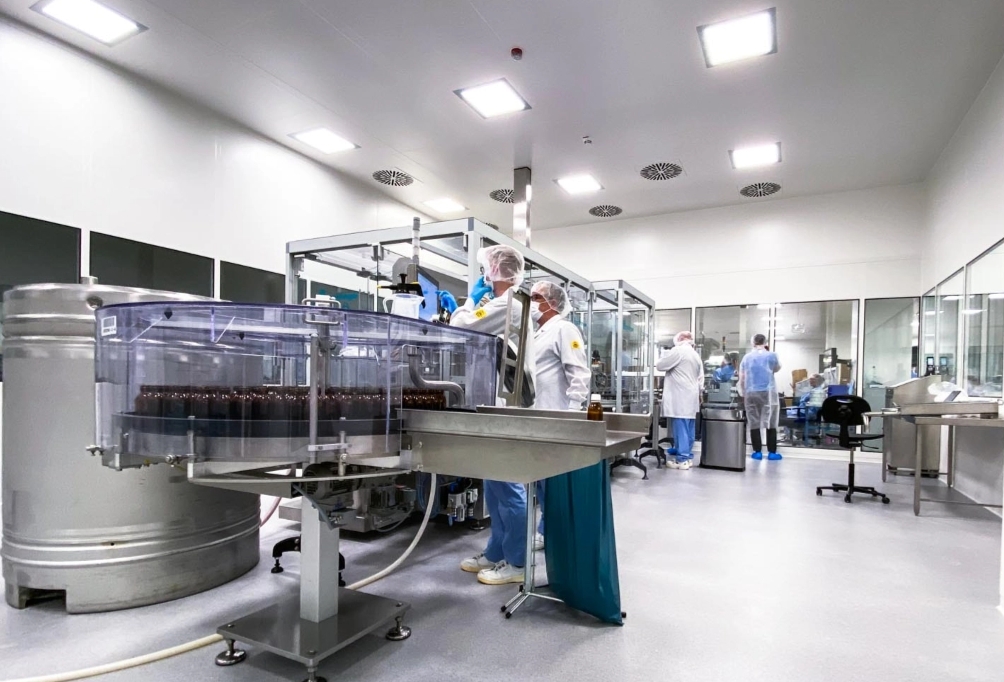 standardised and consistent products
fully compliant with regulatory specifications and quality standards for botanical drugs
state-of-the-art pharmaceutical manufacturing facility Made in Germany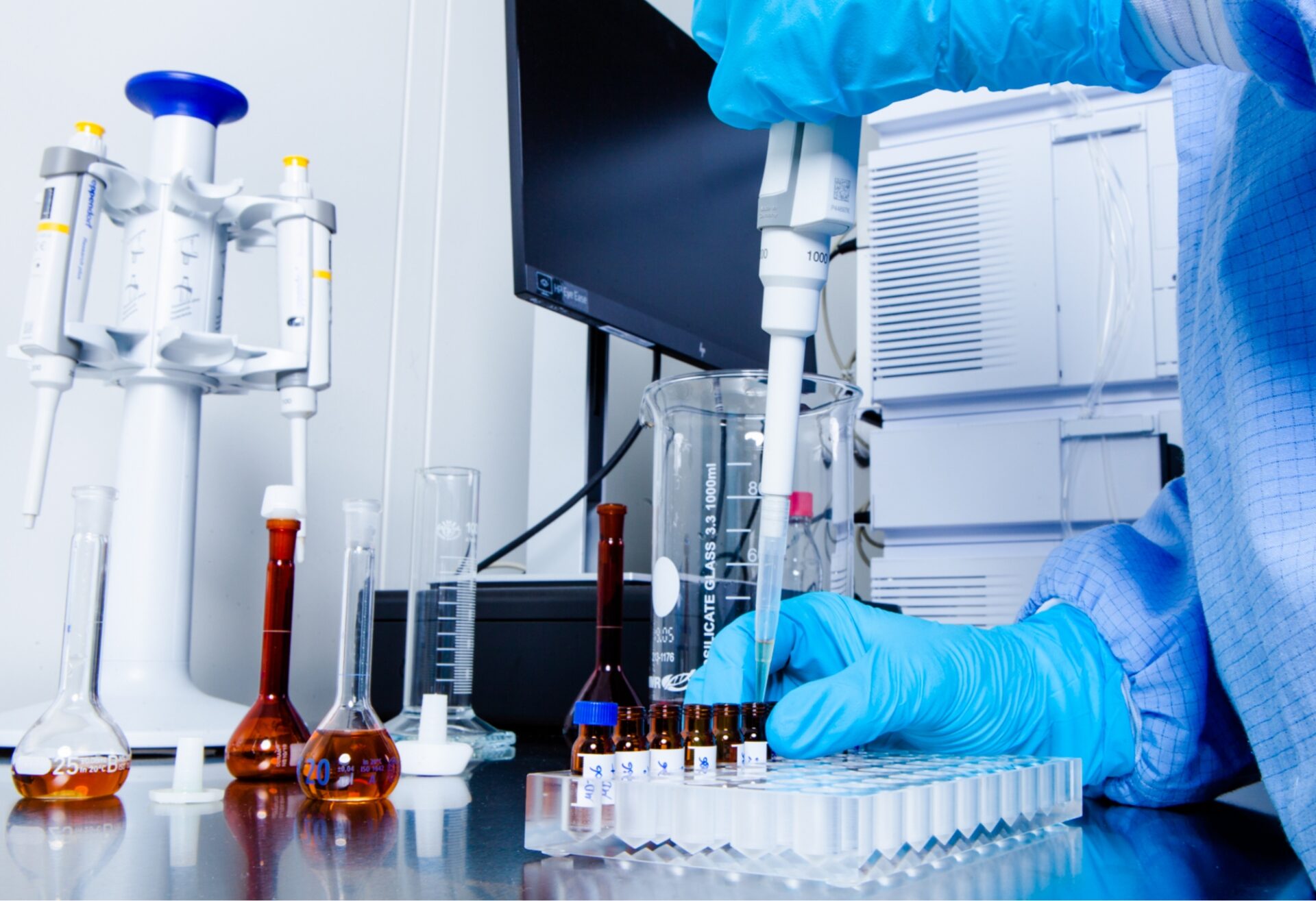 standardised and consistent products
fully compliant with regulatory specifications and quality standards for botanical drugs
state-of-the-art pharmaceutical manufacturing facility Made in Germany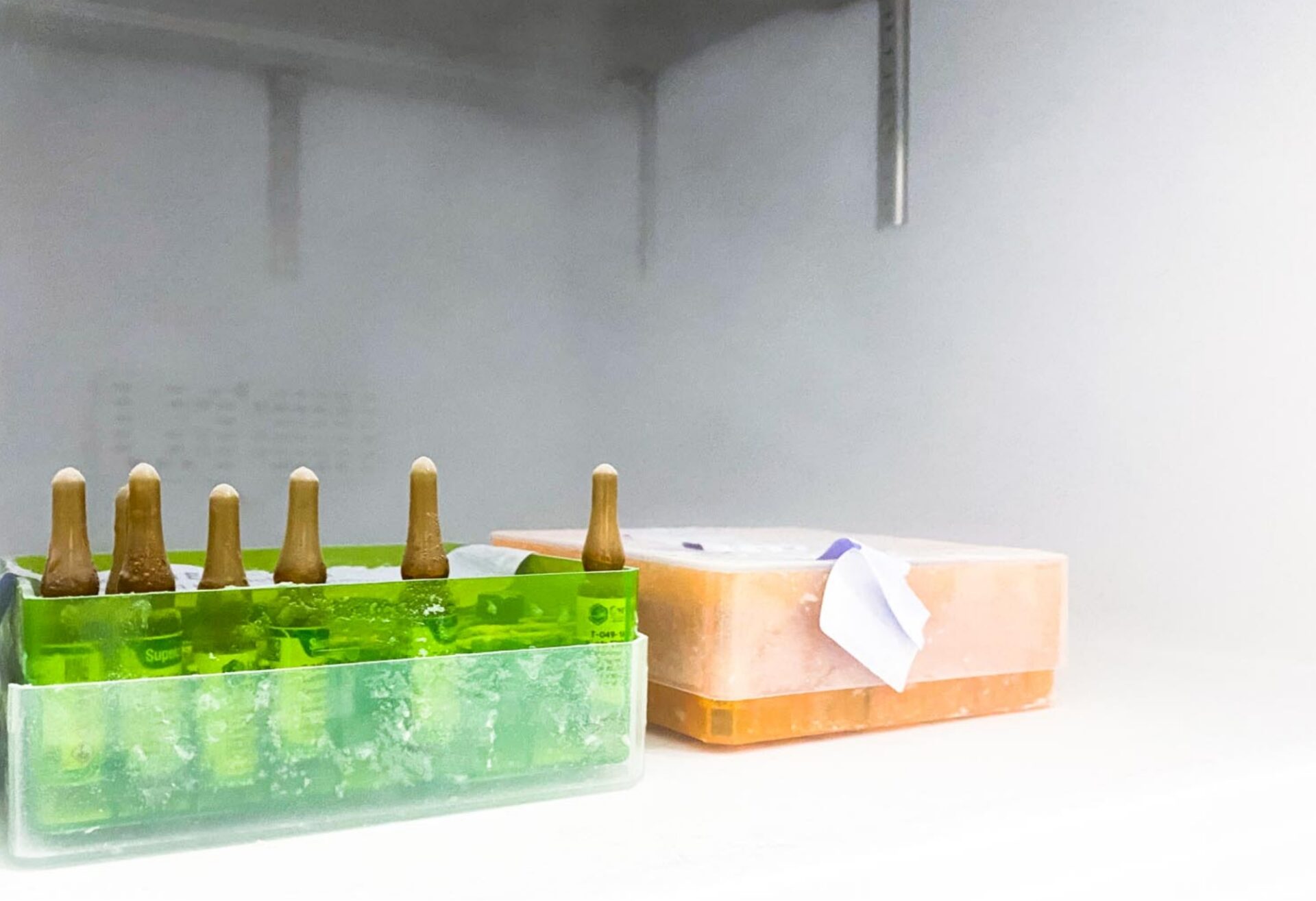 standardised and consistent products
fully compliant with regulatory specifications and quality standards for botanical drugs
state-of-the-art pharmaceutical manufacturing facility Made in Germany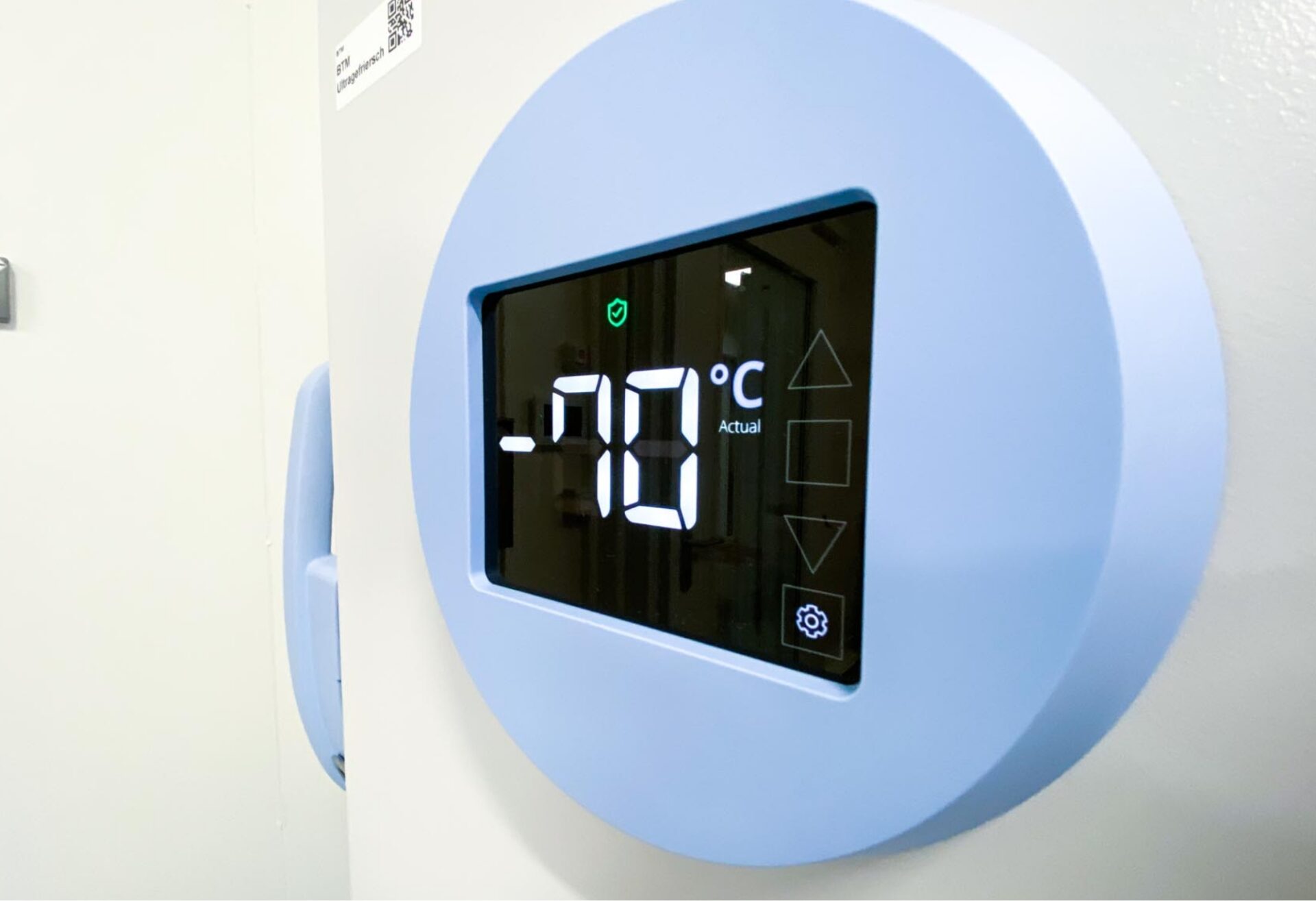 standardised and consistent products
fully compliant with regulatory specifications and quality standards for botanical drugs
state-of-the-art pharmaceutical manufacturing facility Made in Germany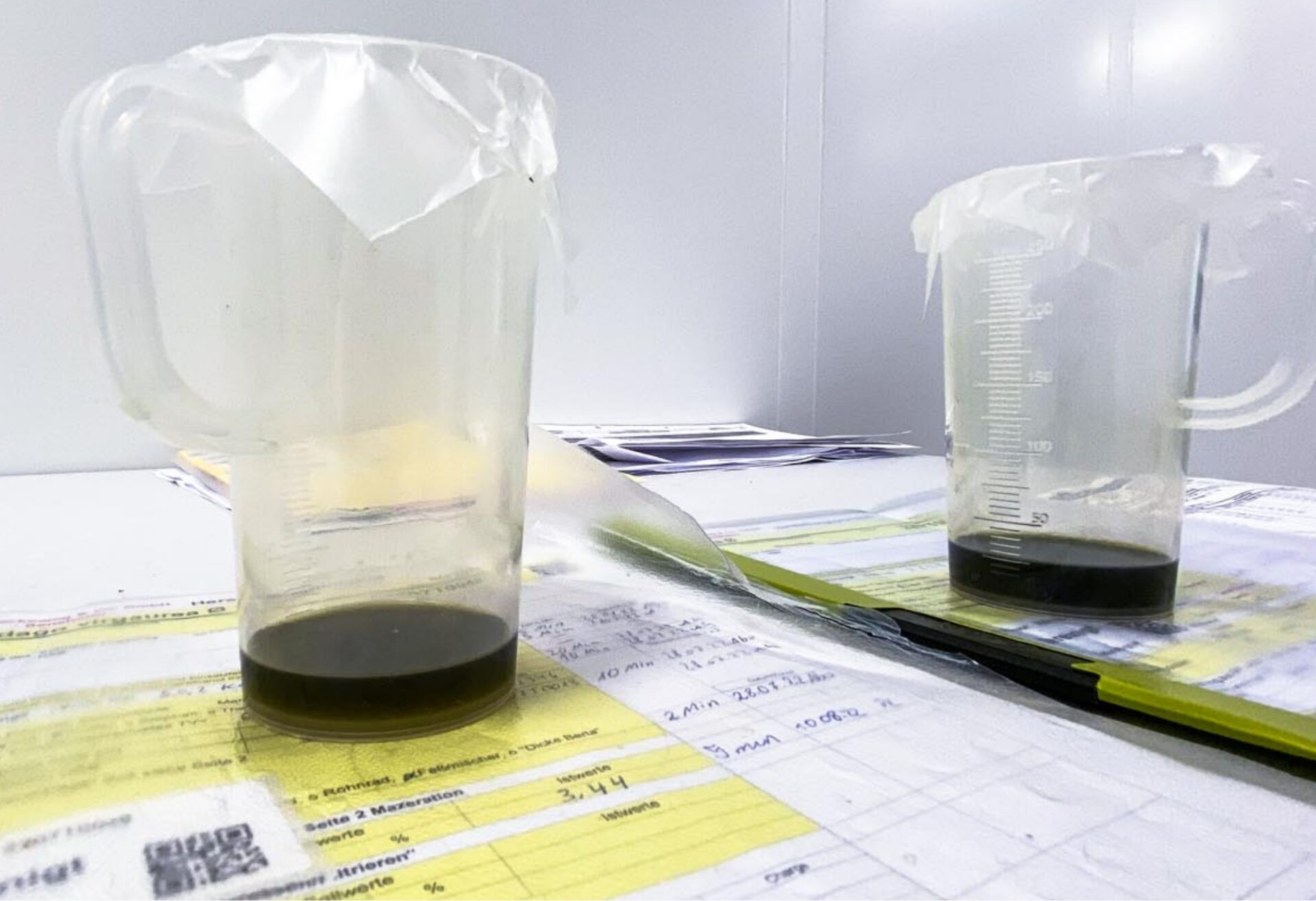 standardised and consistent products
fully compliant with regulatory specifications and quality standards for botanical drugs
state-of-the-art pharmaceutical manufacturing facility Made in Germany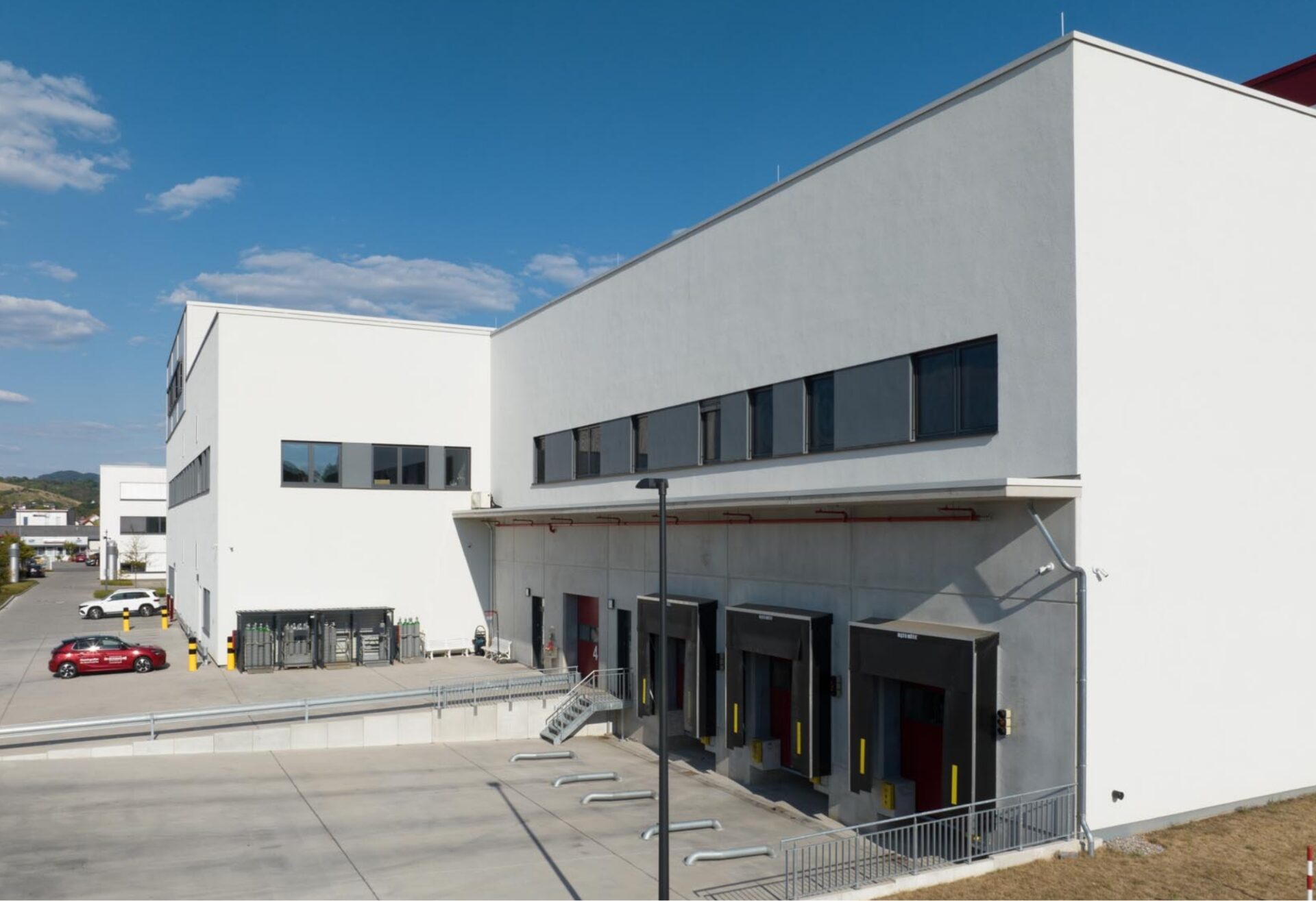 standardised and consistent products
fully compliant with regulatory specifications and quality standards for botanical drugs
state-of-the-art pharmaceutical manufacturing facility Made in Germany
Our best guarantee for reliable and secure supply for our pharmaceutical production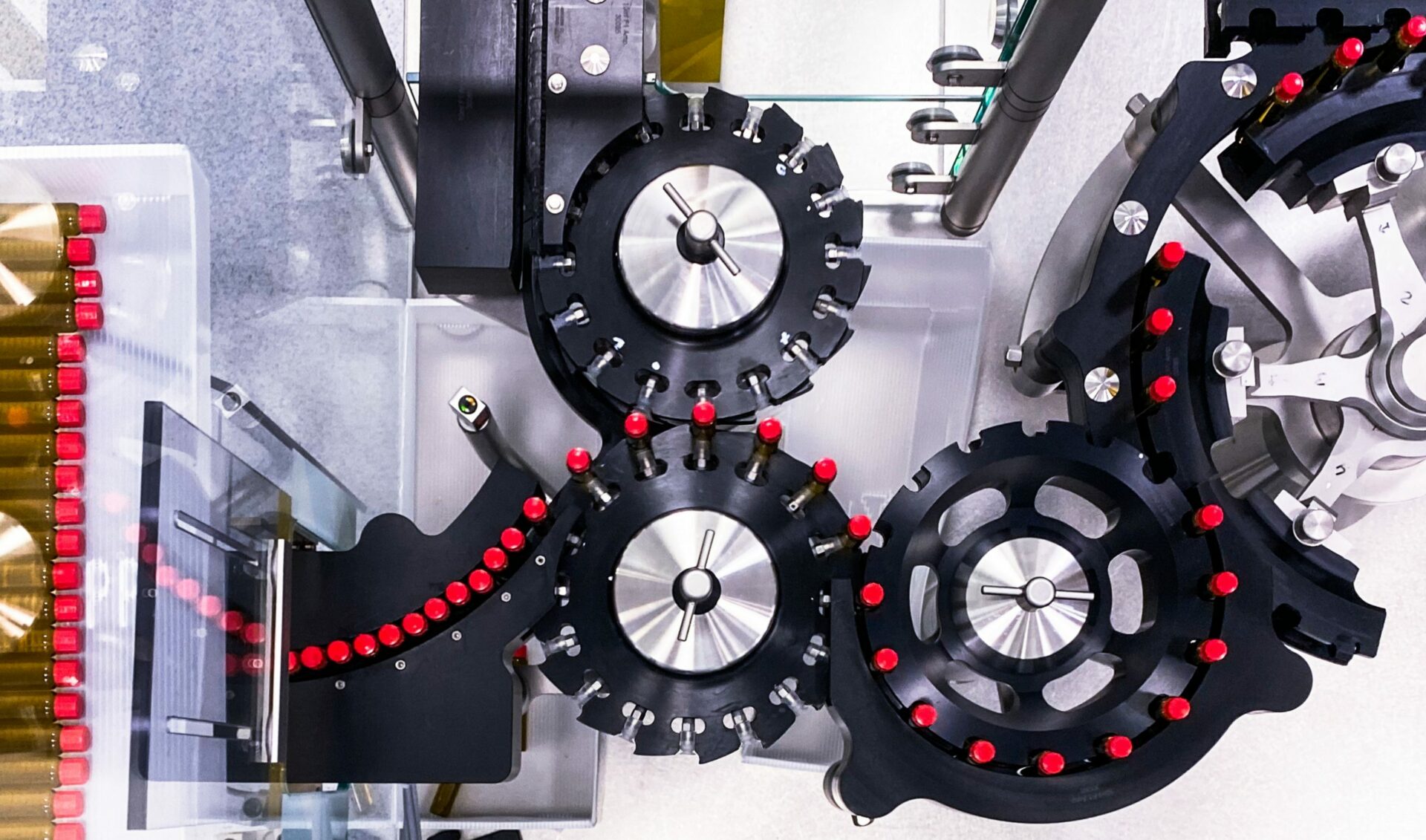 The 10 000 m² production facility is located in the heart of Germany's pharmaceutical manufacturing in the state of Hesse
The 10 000 m² production facility is located in the heart of Germany's pharmaceutical manufacturing in the state of Hesse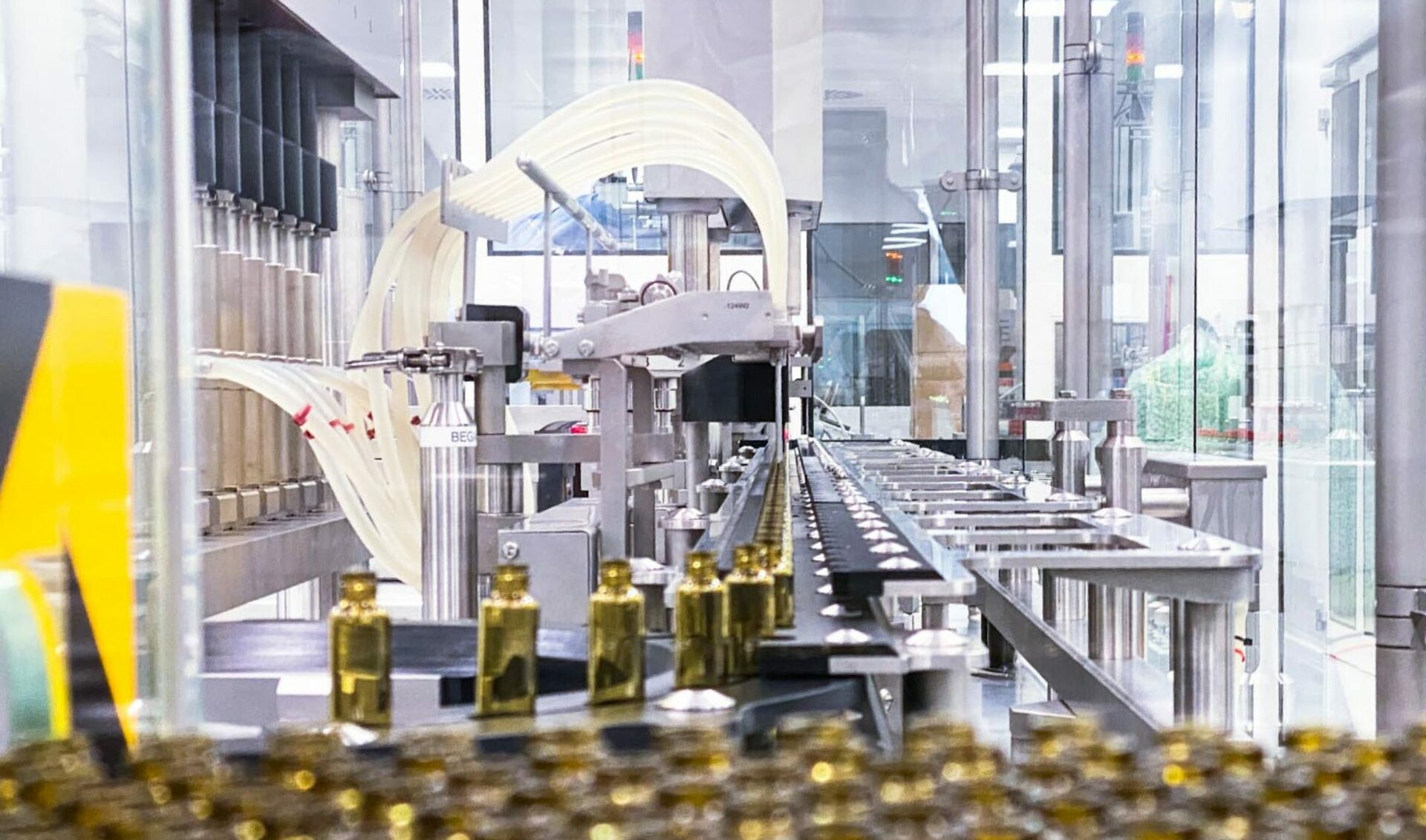 The 10 000 m² production facility is located in the heart of Germany's pharmaceutical manufacturing in the state of Hesse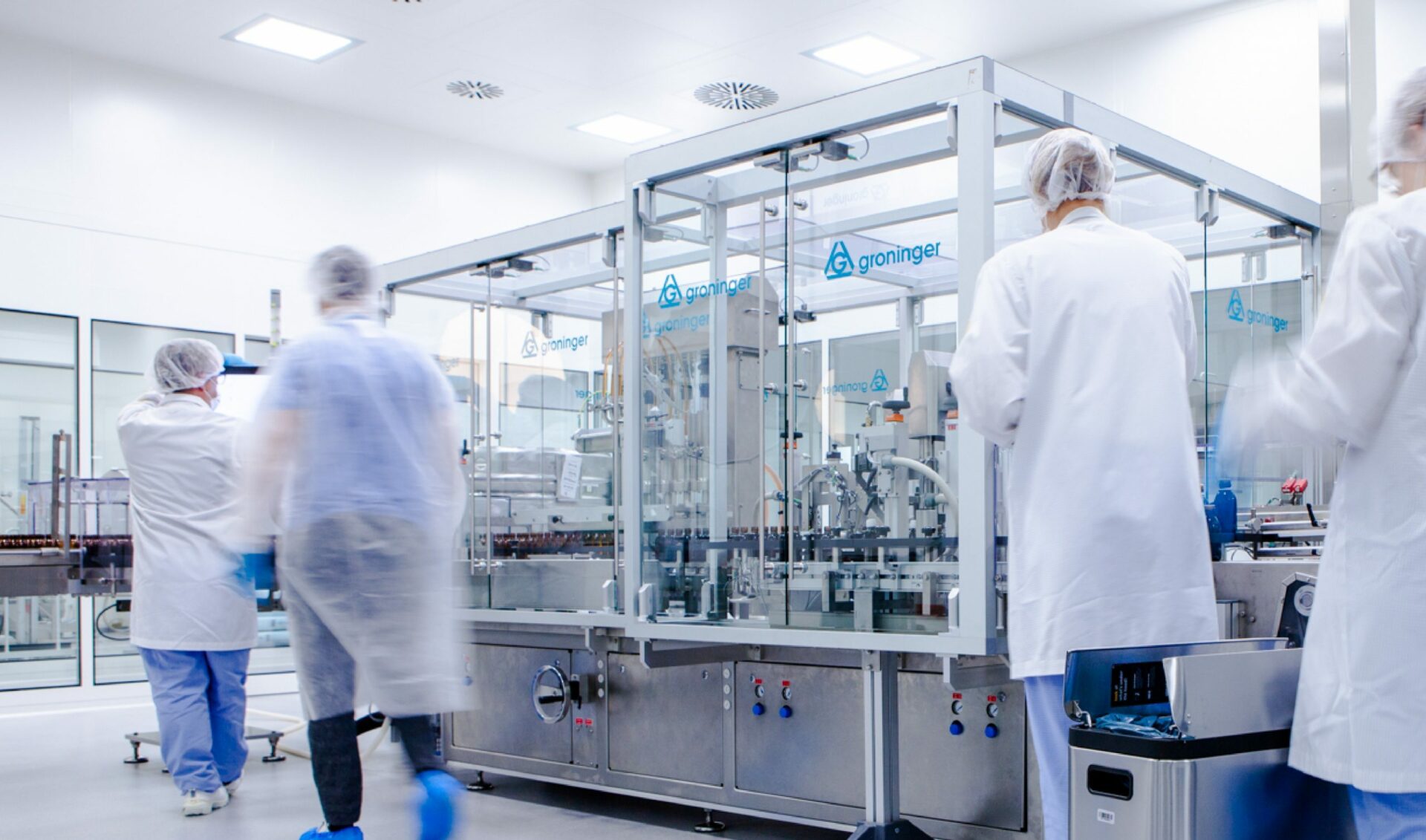 The 10 000 m² production facility is located in the heart of Germany's pharmaceutical manufacturing in the state of Hesse
EXPERT aREA

Service, Information and Documentation for Healthcare Professionals
Expert Area for Physicians
Applications and Forms
scientific publications
Expert Area for Pharmacists
Availability of Products
Identity Verification
Application for prescription