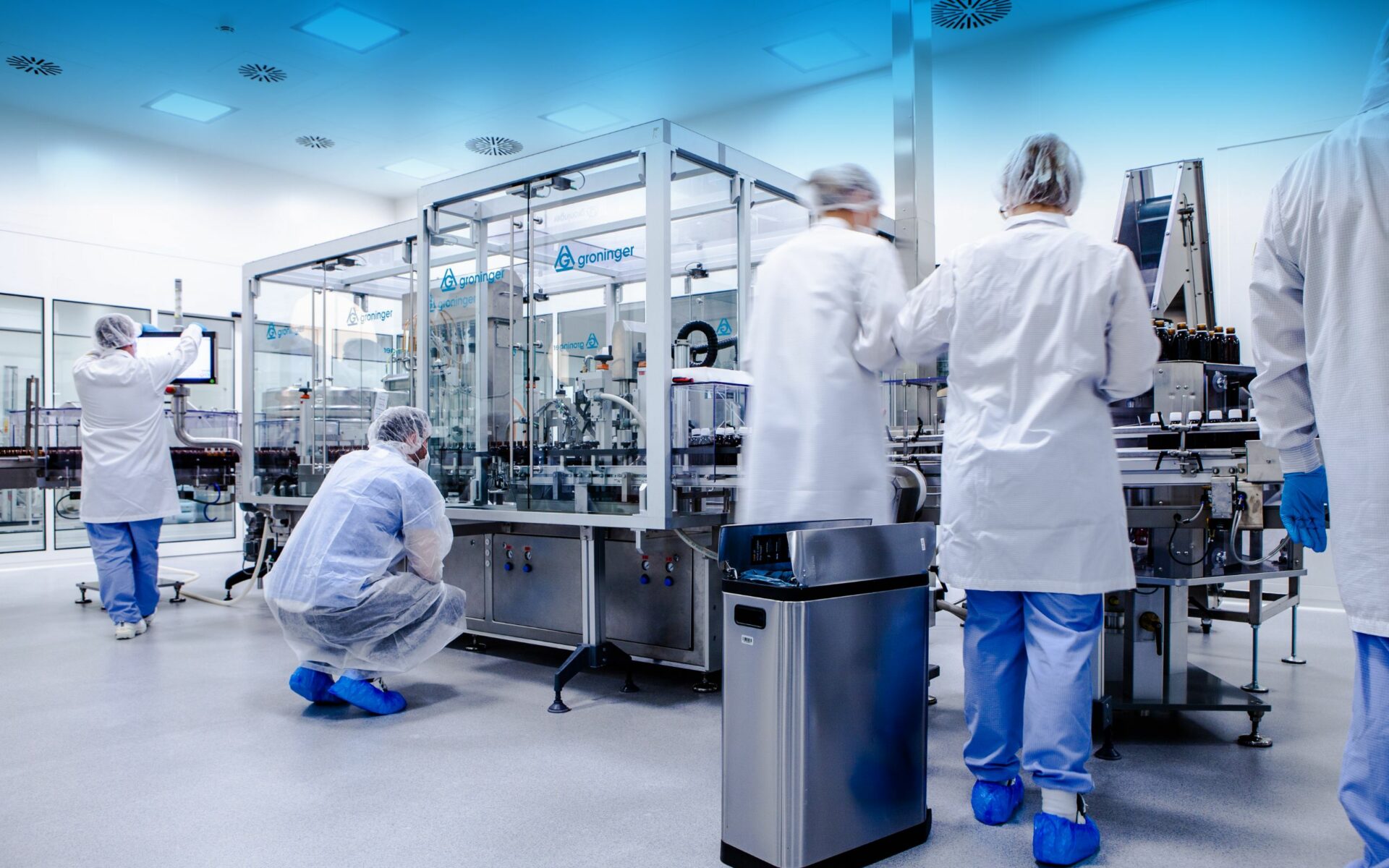 Our Vision:
To understand and harness the therapeutic potential of the cannabis plant and thereby improve the quality of life for patients around the world.
European Growth
Opportunity
Over the last four years, Avextra has built one of the only vertically integrated EU operations from genetic selection and cultivation to sales and distribution. By effectively and responsibly deploying capital, we've built valuable assets strategically across Europe and are already present in some of the biggest EU markets.
Assets strategically developed across Europe
Country access
via high calibre partners
Avextra license/
infrastructure
Cultivation
Production
Avextra controls the entire value chain
From genetic selection through to product innovation
Press Releases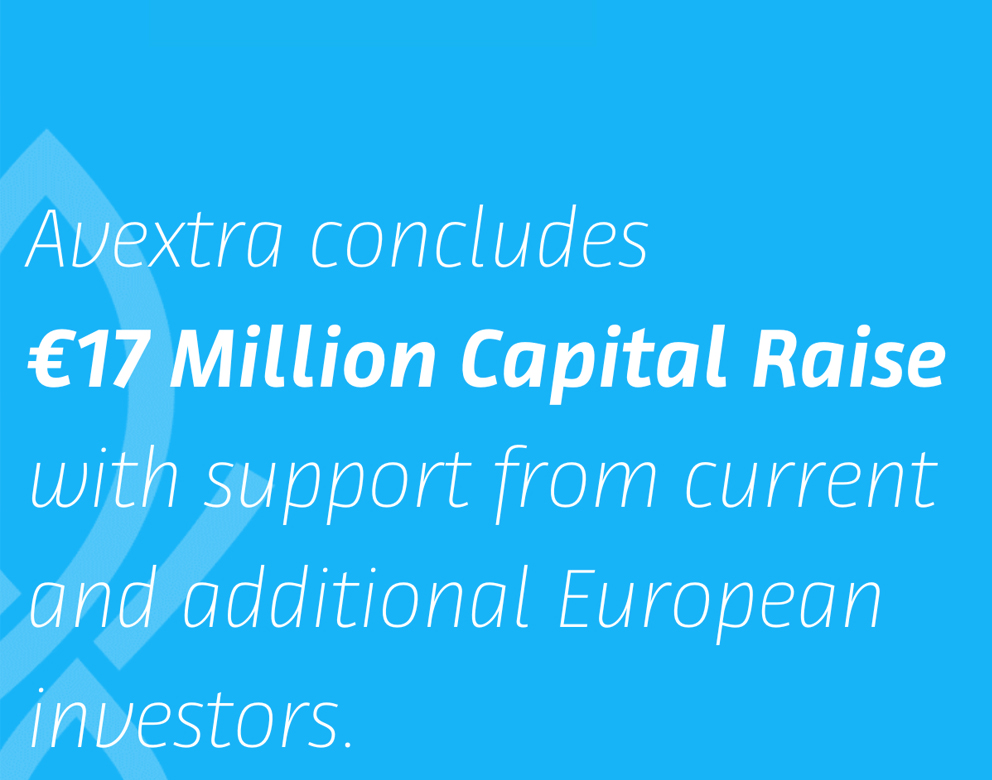 Avextra announces the closing of its EU 17 Million Convertible Loan Note ("CLN") bridge capital raise. The CLN will automatically swap into equity at the next capital round currently in…
Strategic
Partnerships
Goethe-Universität
Exclusive research partnership in oncology
DGS
Strategic research collaboration with the largest pain society in the EU.
INTEGRO MEDICAL CANNABIS CLINICS
50/50 owned UK based clinic with IPS Pharma.
Etain
Our formulation partner and shareholder. Leading New York licensed cannabis company.
BPI
Leveraging membership in pharmaceutical industry association
CESPU
Research collaboration on toxicology
We are always looking to connect with those who share our vision. If you're interested in receiving a detailed deck and discovering how you can be part of our success, please contact us today.
CONTaCT US: