Avextra is a biopharmaceutical company based in the German state of Hesse. Our roots are in the German phyto-pharmaceutical industry. As experts in botanical medicines, we believe in the therapeutic potential of the cannabis plant.
Innovation mit Tradition
Wir treten jetzt in den Markt ein, um gemeinsam mit Ärzteschaft, Apothekerschaft und Forschenden die Evidenzbasis für die Cannabis-Therapie zu erweitern, um so die Produkte zu entwickeln, die Patient:innen und behandelnde Ärzt:innen benötigen.
Innovation Rooted in Tradition
We are entering this space now determined to work with physicians, pharmacists and researchers to expand the clinical evidence base for cannabis therapy and develop the products that meet patients' needs.
Innovazione radicata nella tradizione
Stiamo entrando in questo spazio ora definito a lavorare con medici, farmacisti e ricercatori per espandere la base di prove cliniche per la terapia con cannabis e sviluppare i prodotti che soddisfano le esigenze dei pazienti.
Highlights from 2022
Avextra is just getting started
Join us in looking back on an exciting year. We look forward to continuing our success story in the coming year. Be sure to keep up to date with the latest developments on our website.
The Avextra Alliance for Evidence-Based Cannabis-Medicine
Focused on collaborating with researchers, doctors and scientific associations
To generate real world patient data in medical cannabis access programs
With the aim of designing robust clinical trials for proprietary Cannabis-based medicines that can achieve regulatory approval
VaLUE CHaIN
Mastery of the Full Value Chain
Cultivation in Portugal
In our Portuguese facility, we breed and cultivate selected cannabis genetics that produce exceptional outcomes in extraction and further pharmaceutical manufacturing.
GMP Manufacturing in Germany
Our products are manufactured in a remarkable facility in the center of Germany's pharmaceutical manufacturing hub. Our exclusive partner has designed and constructed this state-of-the-art manufacturing site exclusively for the production of cannabis-based medicines.
Highest Quality Standard
This is the guarantee for our exceptional product quality.
Clinical Program
Avextra collaborates with researchers and healthcare professionals to collect and aggregate real world patient data and RCTs to inform and support regulatory filings.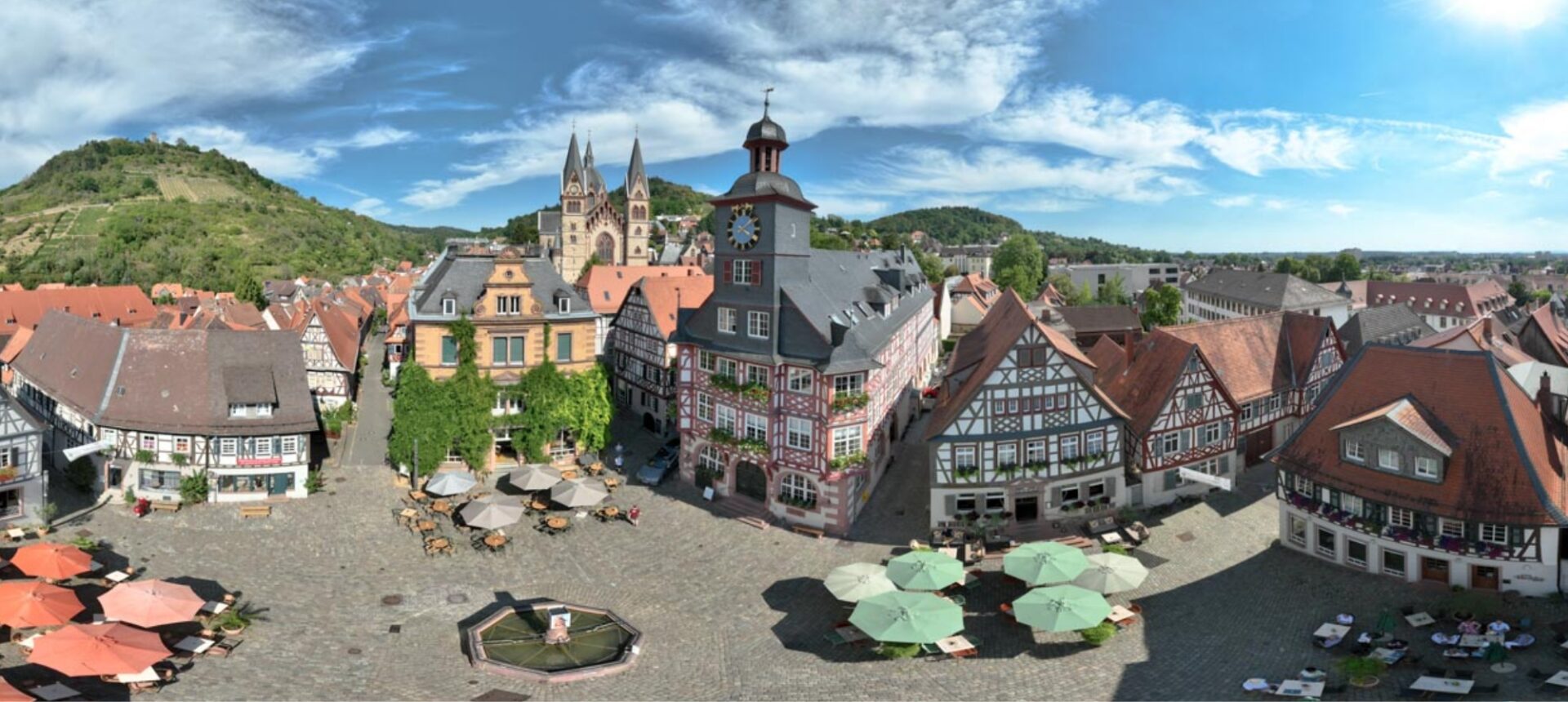 Cannabis-based medicines that combine innovation and tradition. Avextra is a young company with deep roots in plant-based medicines and the science of botanical extraction. Our focus is on innovation in research and in phyto-pharmaceutical manufacturing.
Our team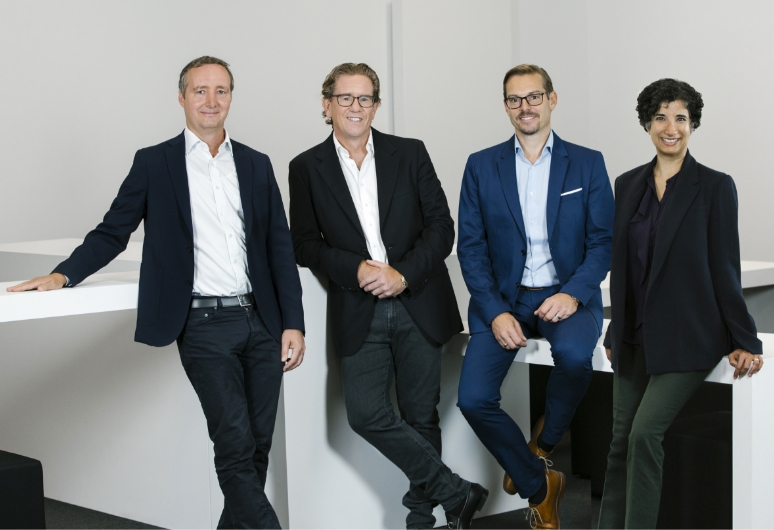 Board Members: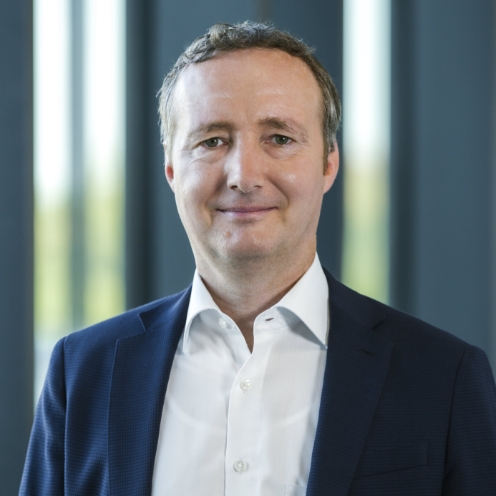 Dr. Babel has more than 15 years of international experience in Regulatory Affairs & Business Development. Before founding Avextra, he was a partner at McKinsey and CEO at Risk Dynamics.
Dr. Bernhard Babel
CEO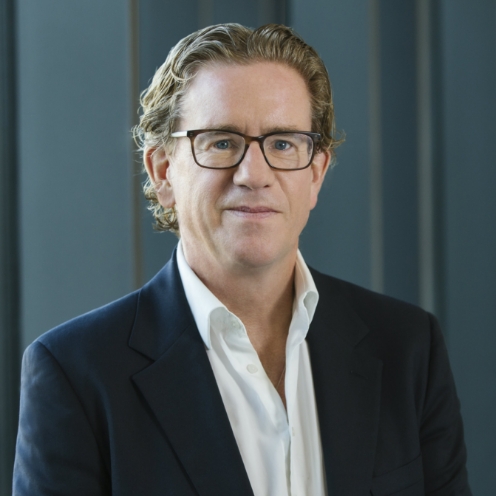 During his career in the financial services sector, Neil Smith has held various senior positions and served as Chief Operating Officer for Deutsche Bank. Neil is also a member of various boards in the technology sector.
Neil Smith
COO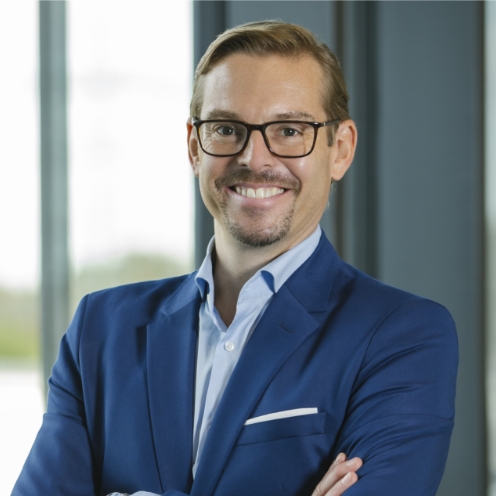 As Managing Director of Dr. Reckeweg & Co. GmbH, David has many years of experience in herbal medicine as well as global business development. He has been President of the European Coalition on Homeopathic & Anthroposophic Medicinal Products since 2019.
David Reckeweg-Lecompte
CMO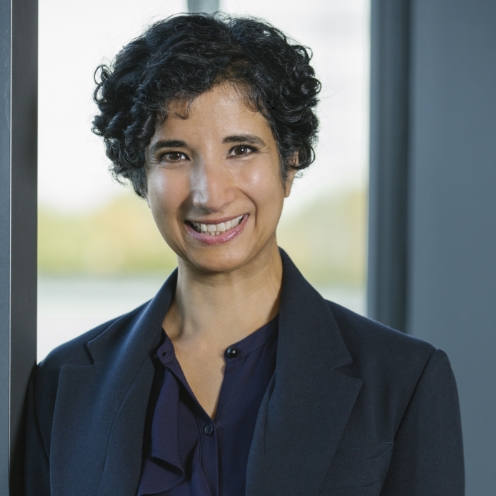 Marla Luther has many years of experience in the field of cannabis-based medicine. As Managing Director of Tilray from 2016 to 2019, she successfully launched the first standardised cannabis extracts in Europe. She has also advised companies, authorities and investors on the implementation and regulation of the industry.
Marla Luther
CSO
Senior Management: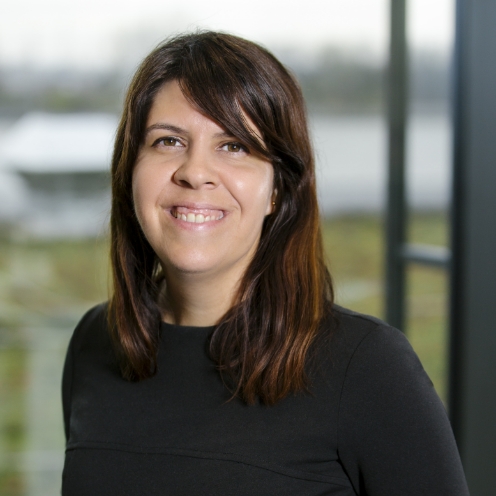 Estela is an EU Qualified Person with the role of Avextra's Global Head of Quality and technical director of the Portuguese project, joining to the company at 2019. Pharmacis by training with MsC in Toxicology, she has more than 10 years' experience in QM and Regulatory Affairs. Former production lead at Novartis.
Estela Figueiredo
Technical Director
Global QM Head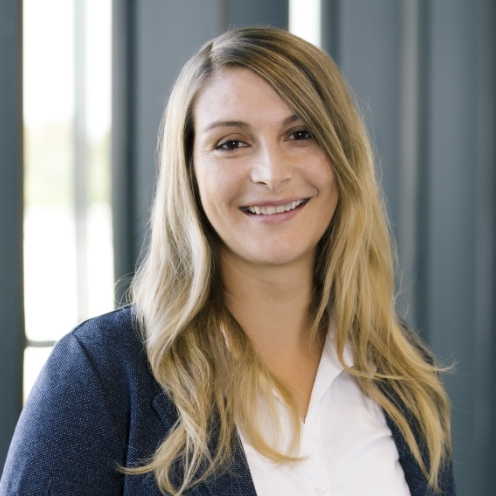 Before joining Avextra, Sabrina Hüther worked in the QA/QC department at Merck for over 15 years. Sabrina Hüther has a total of more than 20 years of professional experience in the industrial pharmaceutical environment and has already worked for companies such as Sandoz, BC Biochemie and Aventis.
Sabrina Huether
Head of Quality Management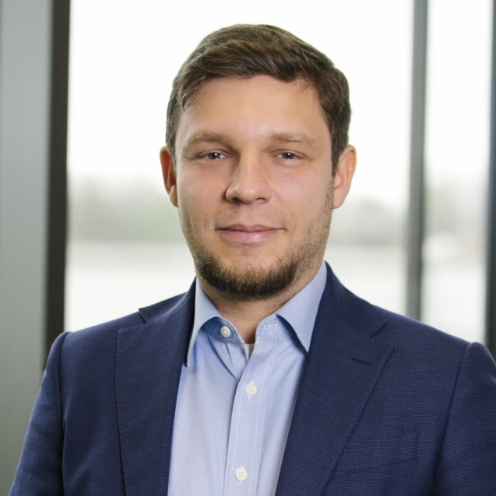 Alin Dumitrescu-Dragan has significant international experience in Risk Management & Business Development. Before joining Avextra, Alin worked for 10 years with Mckinsey and Company in the pharmaceutical and financial sectors.
Alin Dumitrescu-Dragan
Head Business Development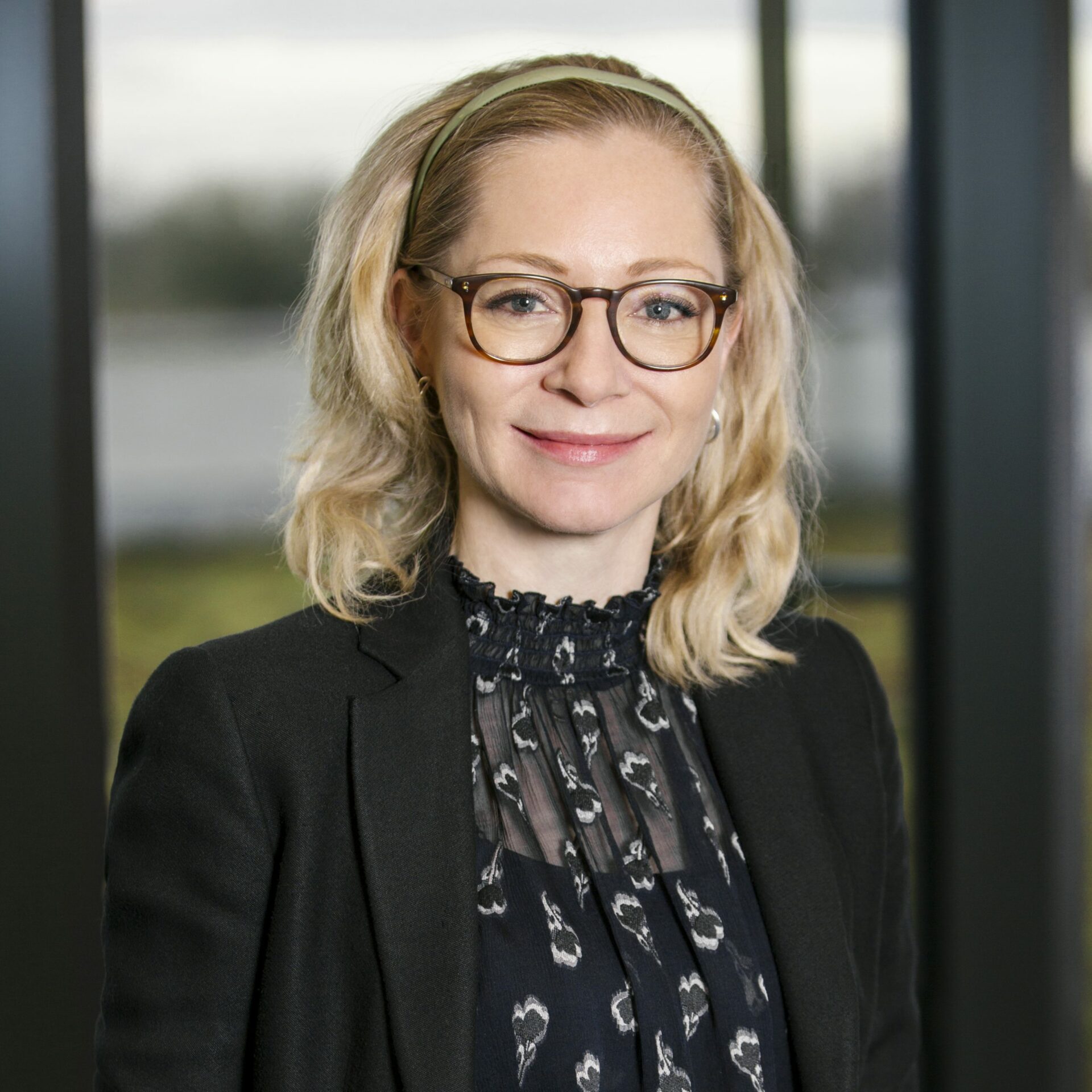 Dr Brita Kaltenbrunner is a seasoned professional in HR and regulatory/government affairs, with over 20 years of experience in the healthcare and pharmaceutical industries. With a broad international background across several sectors, including EU and government/public sector, research and the pharma industry, Brita brings a wealth of expertise to her work.
Brita Kaltenbrunner
Senior Advisor, HR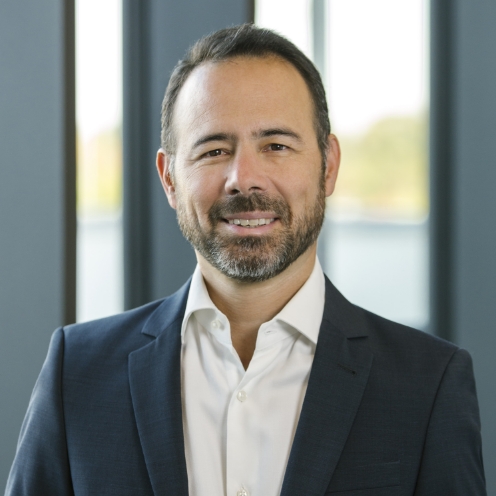 Dr. Jakas has more than 20 years of international experience in the field of Banking and Finance with exposure to treasury and investment banking areas at Deutsche Bank.
Dr. Vicente Jakas
CFO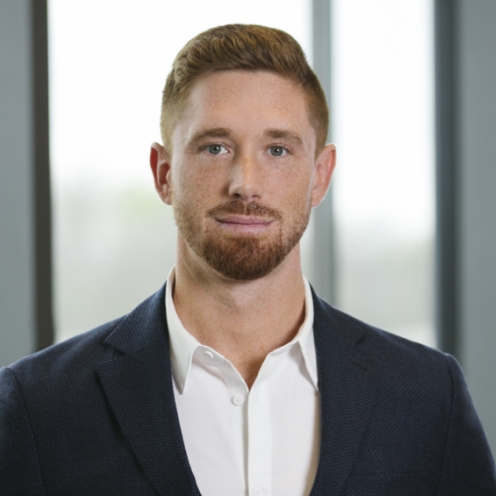 Mike Kindrat is a seasoned expert in the cannabis industry, specializing in infrastructure, operations, and product development. He boasts an impressive track record of completing various global infrastructure projects and successfully launching SKUs in well-established markets worldwide.
Mike Kindrat
Managing Director, Southern Europe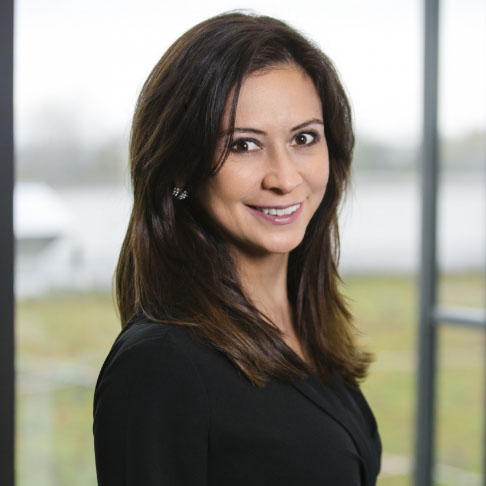 Ana is an accomplished executive in Pharmaceutical and Biotechnology, with extensive experience in medical cannabis. She was previously Global Pharma Head and Managing Director at Clever Leaves and held positions at Pfizer, Sanofi, and Merck. As Head of Drug Development at Avextra, Ana leads research efforts.
Ana Maria Serrato
Head of Drug Development
Supervisory Board: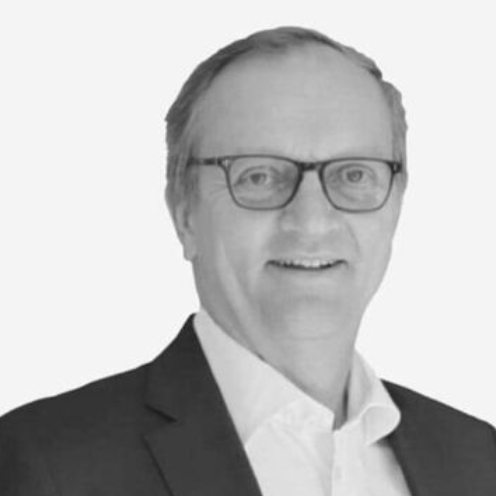 Dr. Gerken is an entrepreneur and was until recently a senior partner at McKinsey, where he worked for almost 30 years. There he established and led global risk management and advised clients from various industries.
Dr. Arno Gerken
Chairman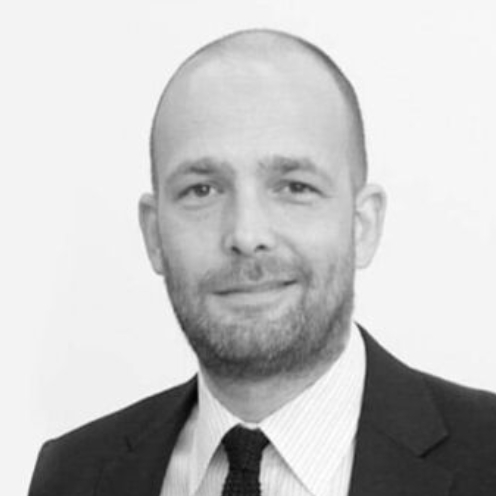 Max Wigram has been a successful entrepreneur for more than three decades and joined Avextra in early 2020. He has extensive experience in sales strategy and branding.
Max Wigram
Sales strategy and branding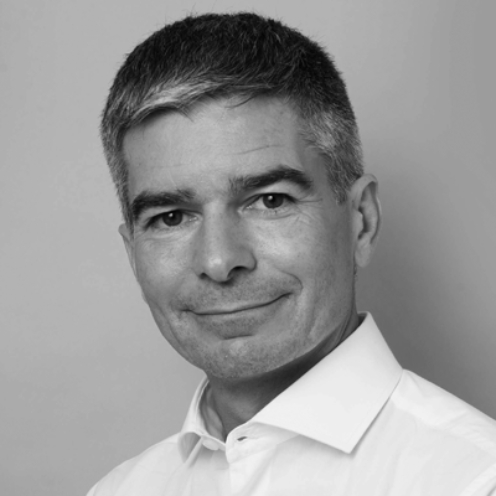 Luís Quaresma is a partner at Iberis Capital in Lisbon. Previously, he founded the investment fund Oxy Capital. Before moving into the investment sector, he worked in the consulting industry at Bain & Co and Boston Consulting Group.
Luís Quaresma
Partner at Iberis Capital
Advisors: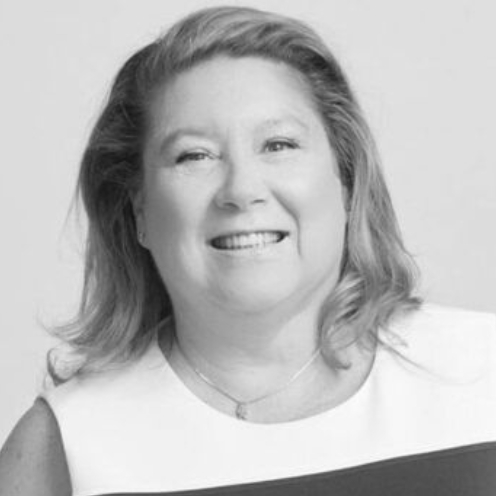 As CEO of Etain Health, Amy Peckham has extensive experience in the US cannabis industry. Etain is a leading medical company based in New York with regard to cultivation, production and patient support in clinics.
Amy Peckham
CEO from Etain Health
WHaT MaKES US UNIQUE
Quality
Made in Germany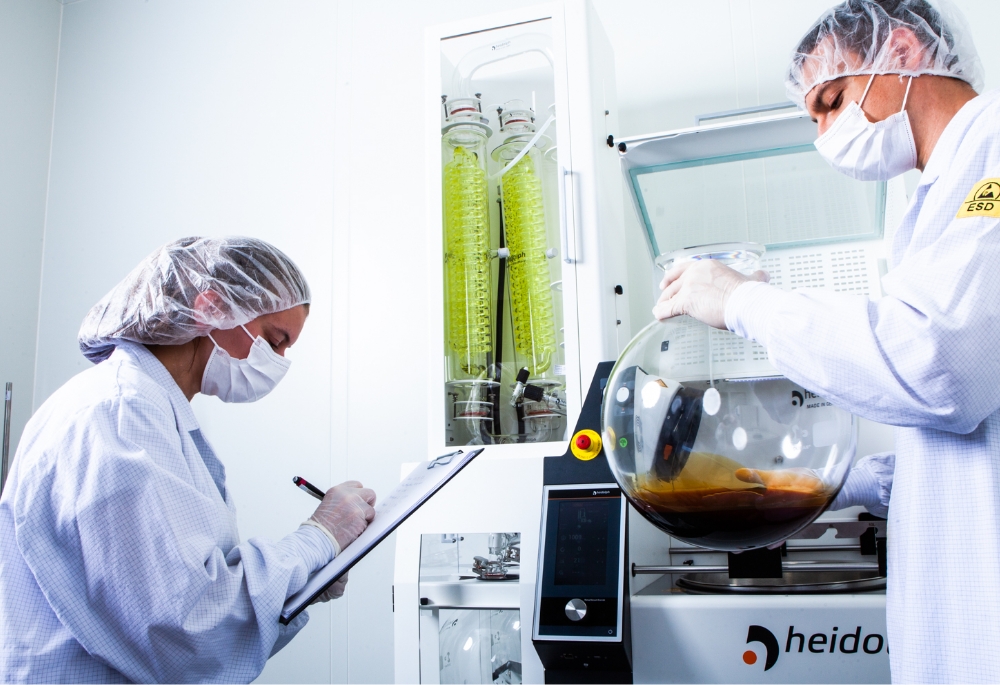 All avextra products are manufactured in Germany and offer the highest quality available on the market today.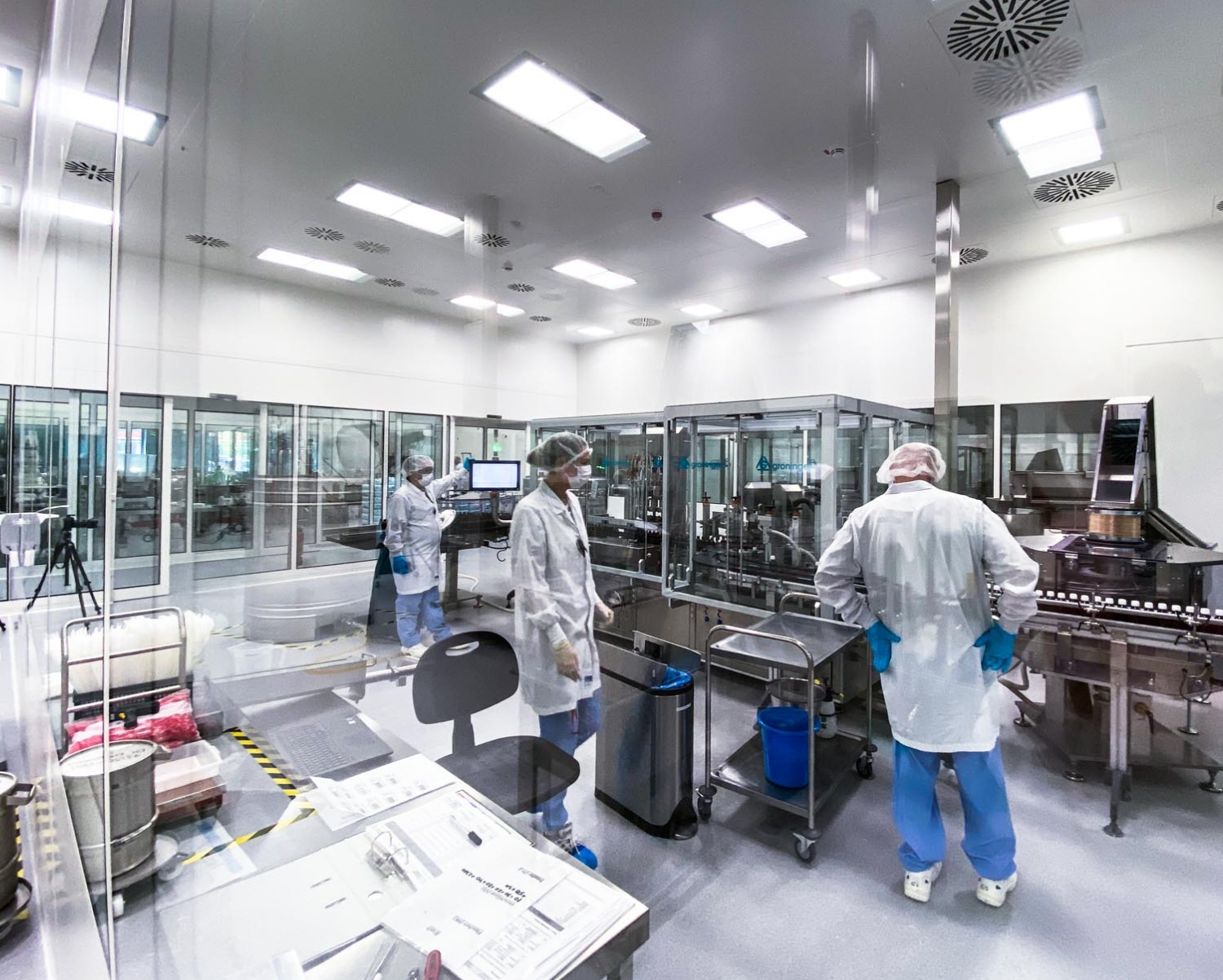 Our products are manufactured in a state-of-the-art facility that is fully licenced and continuously monitored by German pharmaceutical regulatory bodies.
Innovation
Leader
Even though the use of cannabis-based medicines is expanding across many geographies, there is still much to discover and learn through targeted investigation.
Research begins with the determination to understand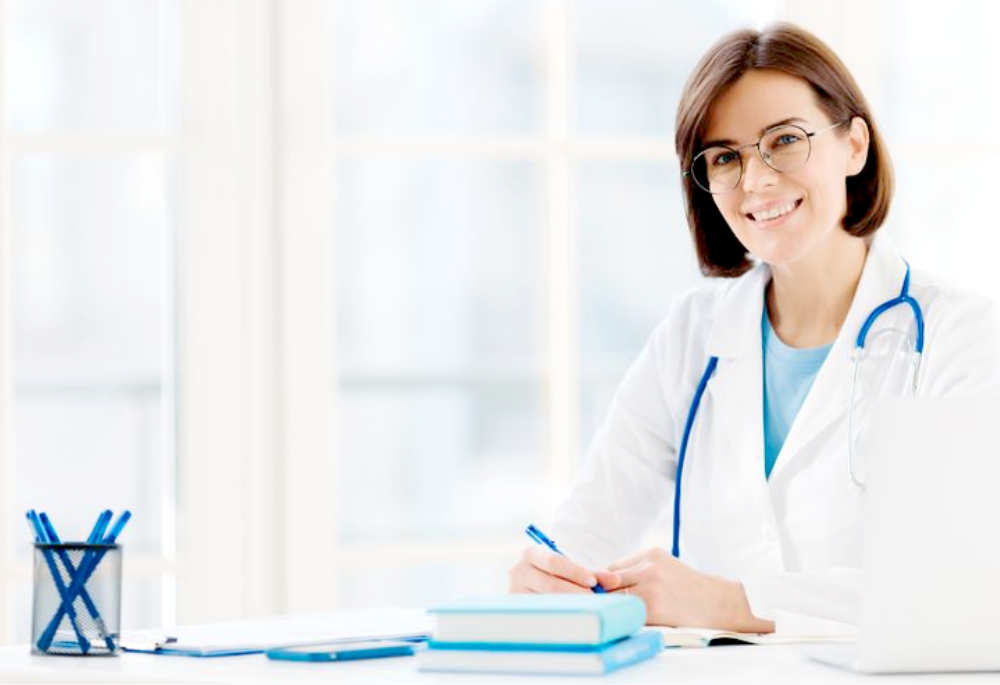 Over the last five years, physicians and pharmacists across Europe have been gathering valuable experience in the treatment of patients with cannabis-based medicines. These experienced Health Care Practitioners (HCP) are our partners. We seek to learn from their experiences to develop products that can address unmet patient needs.
A dedicated state-of-the-art facility designed for experimentation with cannabinoids is the prerequisite for excellence in drug development.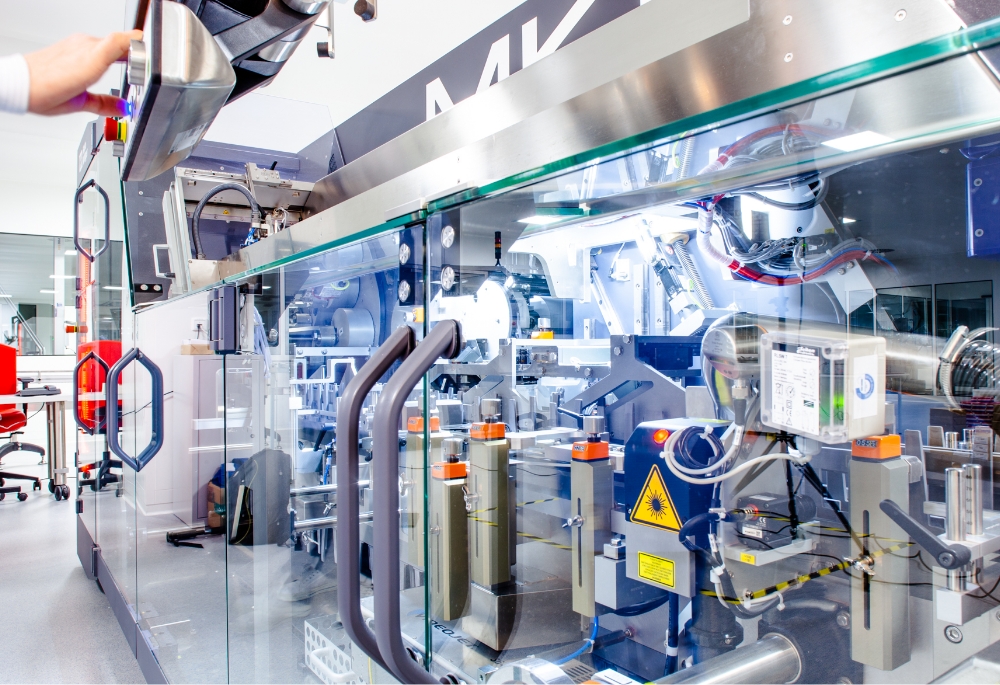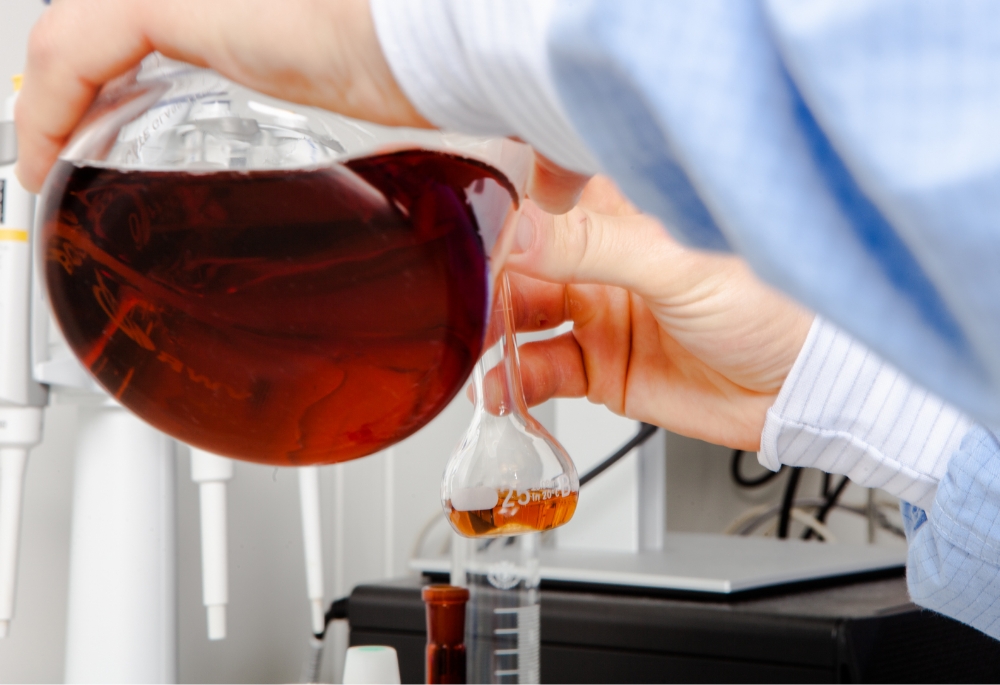 Safety first for HCPs and Patients
Breeding and cultivation of cannabis cultivars best suited for botanical extraction
Exact compliance with regulatory standards is the key to our product quality
Consistent and precisely formulated products batch for batch
Our drug development team unites experts from diverse fields towards one joint cause
Fully controlled cultivation of medicinal plants
Preclinical and clinical research
Design and development of prescription medicines
Development of unique pharmaceutical manufacturing processes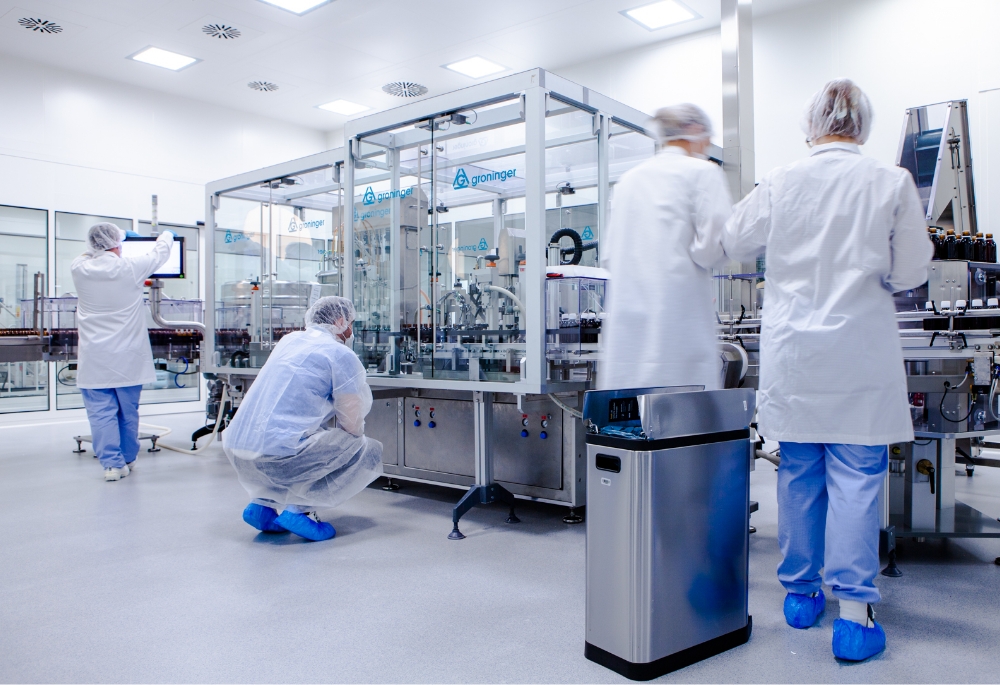 In close collaboration with prescribing physicians and leading research institutions today we are making a contribution to expand the body of knowledge on the therapeutic potential of the cannabis plant so that in future more cannabis based medicines will be available to address unmet patient needs.
ENTWICKLUNGSSCHRITTE
Milestones
Eurox has rebranded as Avextra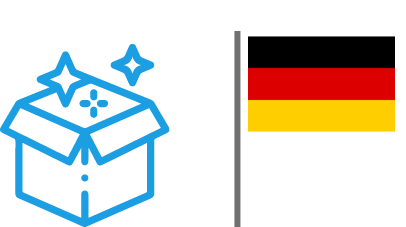 Produkteinführung in Deutschland
Genehmigung zur Eröffnung einer Medizinal-Cannabis-Klinik in England
Herstellungserlaubnis für Cannabis, Deutschland
Anbaulizenz Portugal
Firmengründung
Vertriebslizenz in Deutschland, Beginn des Verkaufs von cannabis-basierten Arzneimitteln
WHaT MaKES US UNIQUE
Manufacturing in GMP Quality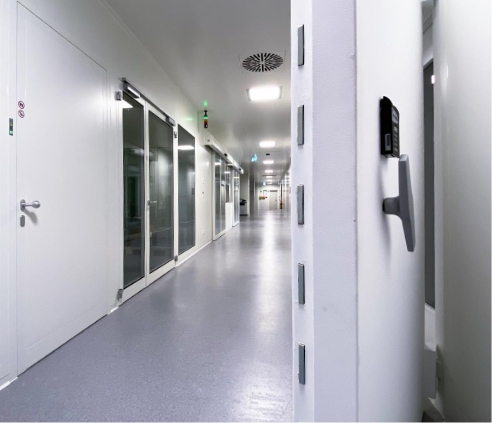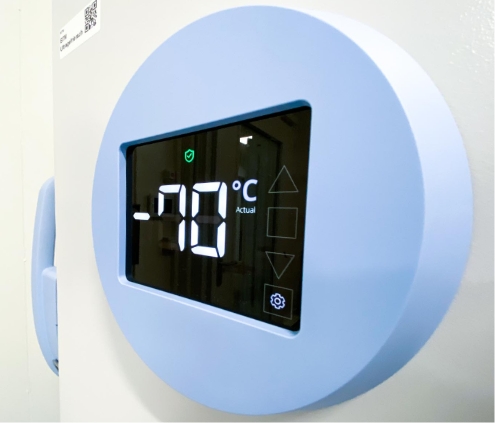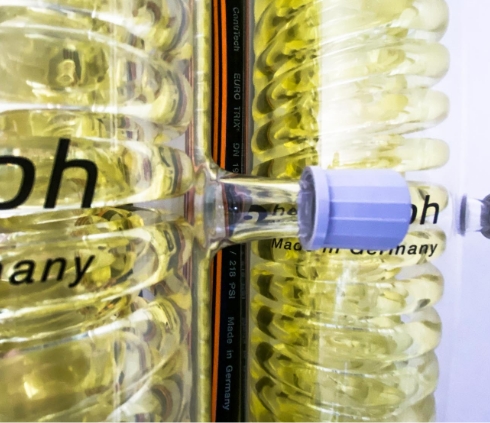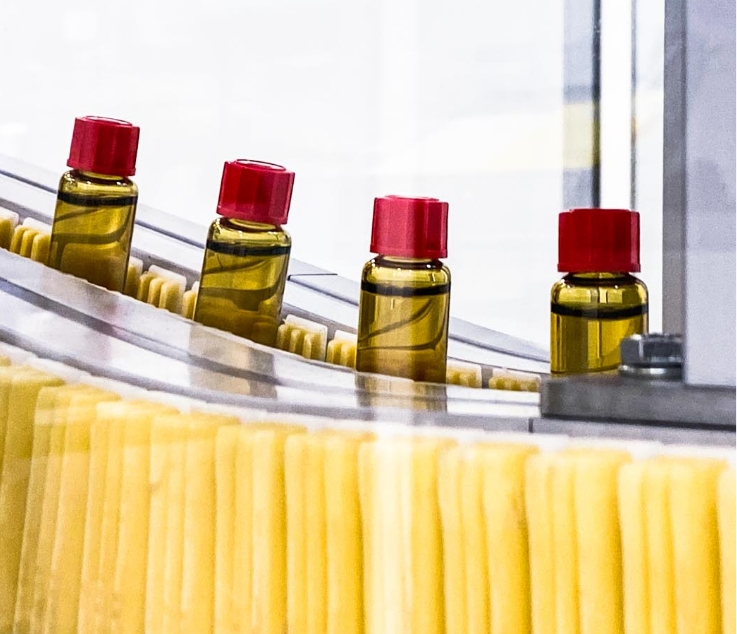 _ Quality
Avextra Pharma strictly adheres to all EU pharmaceutical regulations and safety standards. EU Standards are the benchmark for the quality we provide throughout the value chain - from cultivation to processing to distribution to customers. To ensure that our operations and products meet the highest EU quality and safety standards, we work closely with national and regional authorities, as well as with leading scientific and technical experts in GxP.
_ Good Manufacturing Practices (GMP)
EU-wide GMP regulations and guidelines ensure that all aspects of a drug's development and manufacturing process are carried out in accordance with the highest safety and quality standards and in full transparency and accountability on the part of the manufacturers.

Our Team is one of the best in the industry with decades of experience in GMP pharmaceutical manufacturing here in Germany.
_ Production
Avextra Pharma and our exclusive partners control the full entire value chain - from cultivation and production to distribution to pharmacies and wholesalers.
We produce in a state-of-the-art facility in Germany
Avextra Pharma has one of the largest and most modern production facilities for cannabis-based medicines and products in Europe.
A total of 10,000 m2
A wide range of extraction processes
Development of new dosage forms