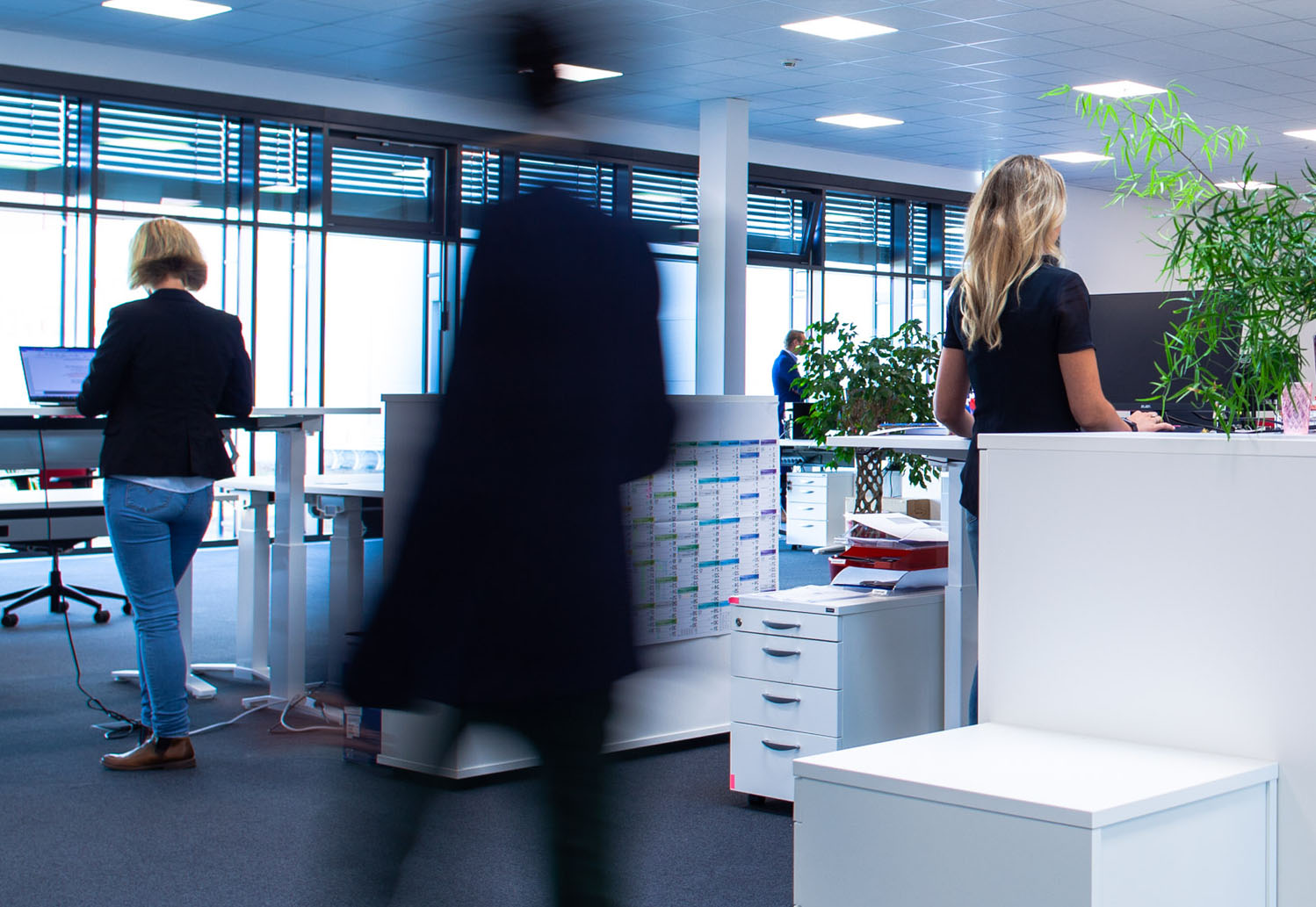 Join our growing team
Welcome to Avextra, where our mission is to understand and use the therapeutic potential of cannabis-based medicines to improve the quality of patients' lives. We are a team of talented and dedicated individuals working towards this vision, and we are always looking for qualified and highly motivated individuals to join us and contribute to this success story.
Advance your career at Avextra
If you are interested in working with an innovative and fast-growing company, Avextra may be the perfect fit for you. We value the ideas and contributions of our employees, and we offer opportunities to get hands-on and be an active part the company. If you are motivated and enjoy new challenges, we encourage you to apply and become a member of our team.
At Avextra, we pride ourselves on our company culture, which values:
Flat hierarchies and equal opportunities for all employees to contribute and make a difference
A structured onboarding process to ensure a smooth transition into the team
A range of personal and professional development opportunities to help you grow and succeed
A collegial, family-friendly and supportive work atmosphere
Work-life balance: trust-based working hours and opportunities to work on a remote basis
Be a part of a global / international diverse team!
We want to hear from you!
If you are interested in joining our team, take a look at our latest job postings to see if there is a role that aligns with your skills and interests.
JOB POSTINGS
Office Manager (m/w/d)
Einsatzort: Bensheim (HQs)
Ab sofort zum nächstmöglichen Zeitpunkt in Vollzeit
Der Office Manager ist das Herz unserer Organisation. Er sorgt dafür, dass unser diverses Team über mehrere Standorte verteilt, eine kompetente Anlaufstelle in Bensheim hat. Er repräsentiert die Werte des Unternehmens durch den reibungslosen Ablauf des Büroalltags und durch den herzlichen Empfang von Besucher:innen. Er ist zudem eine wichtige Unterstützung bei administrativen Aufgaben für die Kolleg:innen in Buchhaltung und in HR.
Post-Harvesting Manager (m/w/d)
Location: Full-time job on-site in Grândola, Setúbal, Portugal
Start date: June 2023
We are looking for a qualified and highly motivated post-harvesting manager to join our Portuguese entity, CannEurox.
If you don't see a posting that fits your experience, we welcome initiative applications and are happy to consider career changers. At Avextra, we believe that personality is just as important as experience, and we are committed to supporting you through the orientation process.
Please don't hesitate to reach out to Sabrina Knab if you have any questions or would like more information about working at Avextra. We look forward to the possibility of welcoming you to the Avextra team.