Eurox Pharma Leadership Team to Participate as Keynote Speaker at Cannabis
Bensheim, Germany – June 23, 2021 – Eurox Pharma, one of Europe's leading medical cannabis companies, is pleased to announce that it has been invited to speak at the Cannabis Business Europe 2021 happening on the 22nd and 23rd of June 2021 at the Dorint Hotel Frankfurt/Oberursel in Frankfurt, Germany. The two Co-Chief Executive Officers Dr Bernhard Babel and David Reckeweg-Lecompte will deliver a Keynote Address, entitled: "The European Medicinal Cannabis Market – A Perspective from Seeds to Patients".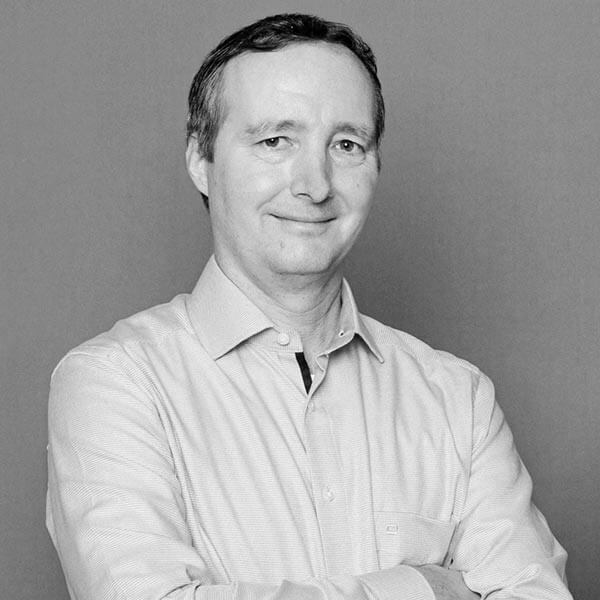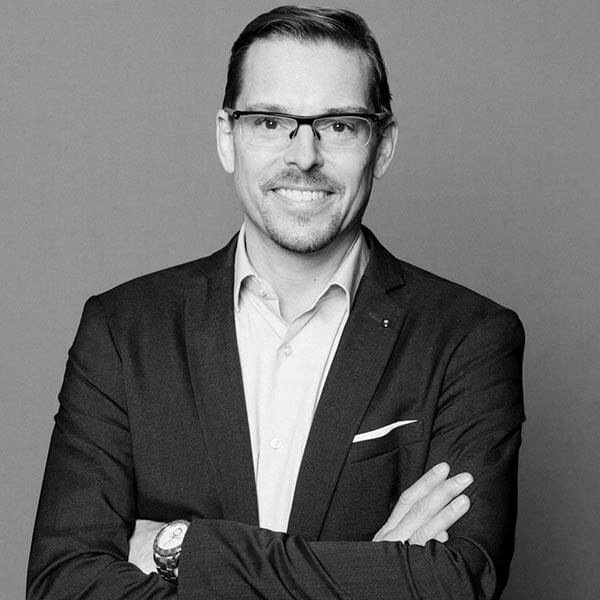 In their speech, Babel and Reckeweg-Lecomote will share their high-level view on the present and future of the industry and showcase the company's best practices on topics concerning production, sustainability, and business strategy in the German and European Market. In particular, the two Co-CEOs will elaborate on the company's comprehensive commitment in the scientific field of cannabis-based medicines and its known benefits for patients. "Our overarching aim is to achieve consistently high product quality, stable supply and operational excellence to serve our customers and ultimately the patients who will benefit from our products. We are very happy to share our strategic vision and to network with pioneers and first-movers along the medical cannabis value chain".
Following the success of this event in Cologne in 2019, this signature event of the Cannabis Business World Class Conference Series will head back this year to Frankfurt, bringing together a more exciting line-up of participating companies and a larger delegation of business leaders. Compared to previous editions, this year's event in Frankfurt is boosting up to 40 speakers and a participation rate of up to 200 attendees coming from 150 different companies in the sector.