Clinical and application studies of Avextra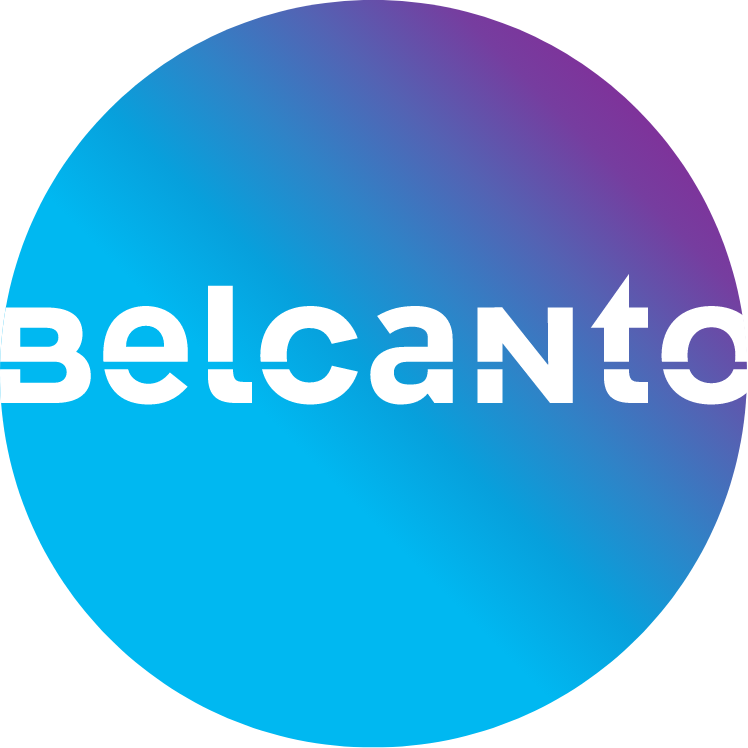 BEfindLichkeitsverbesserung unter CANnabinoid-ExtrakTen bei Onkologischen Patienten (BELCANTO)
BELCANTO
Summary Scope:
Early Palliative care in oncology patients
Phase 2 RTC double blinded
Centers:
Main center: Kiel University
Approval through BfArM and the Ethics Committee Schleswig-Holstein, Kiel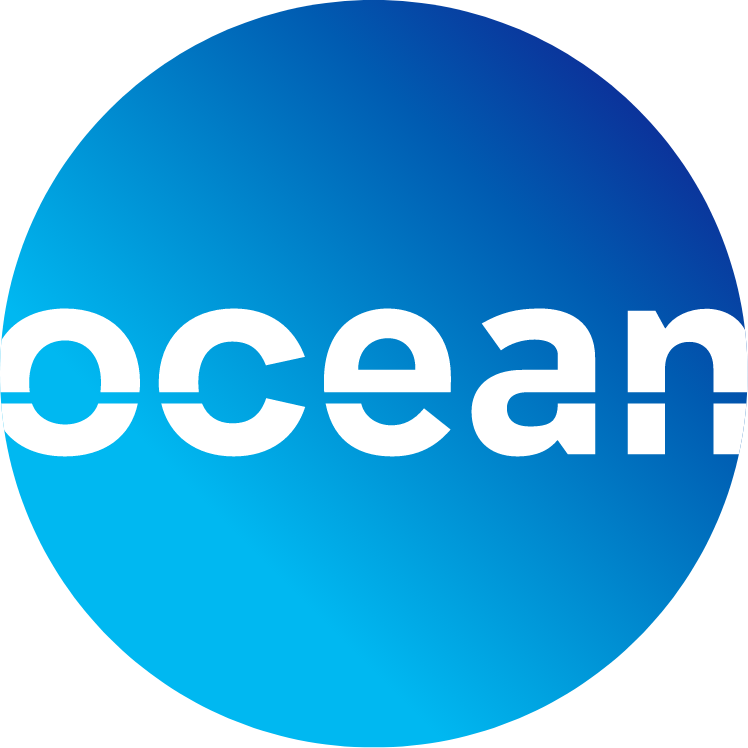 Avextra CannabinOid Extrakt bei ChEmotherApie-induzierten Neuropathischen Schmerzen (CINP) (OCEAN)
OCEAN
Summary Scope:
CINP: Chemotherapy induced Neuropathic Pain
Prospective, non-interventional, 12-week parallel group study
Partners:
Deutsche Gesellschaft für Schmerzmedizin e.V
Berufsrechtlichen Beratung durch die Ethik-Kommission der Landesärztekammer Baden-Württemberg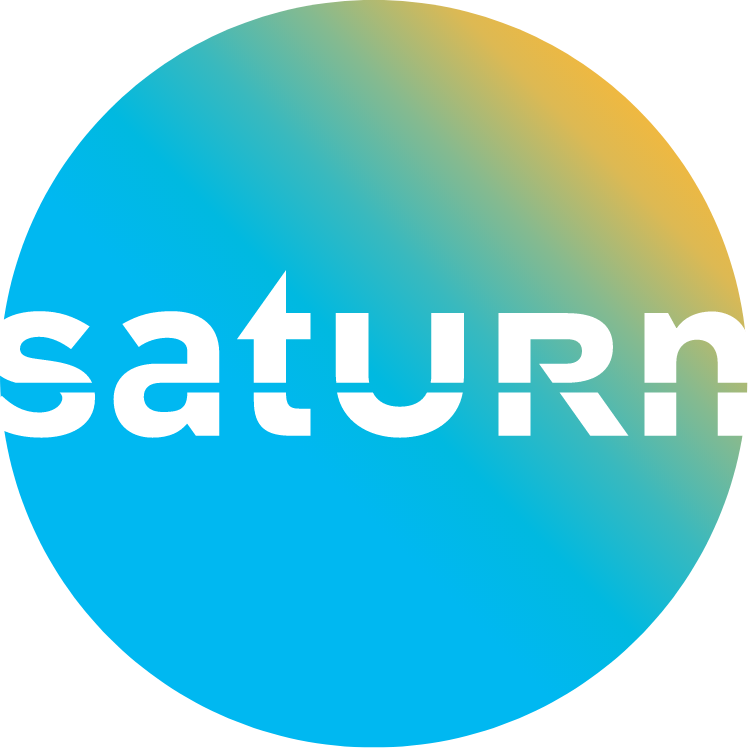 AnwendungSbeobAchTung zUr ZufRiedenheit mit CaNnabistherapie (SATURN)
SATURN
Summary Scope:
Different galenic forms
Non-interventional, open, prospective
Partners:
Medical University Mannheim,
represented by Prof. Dr. med. Justus Benrath
Ethics Committee, Mannheim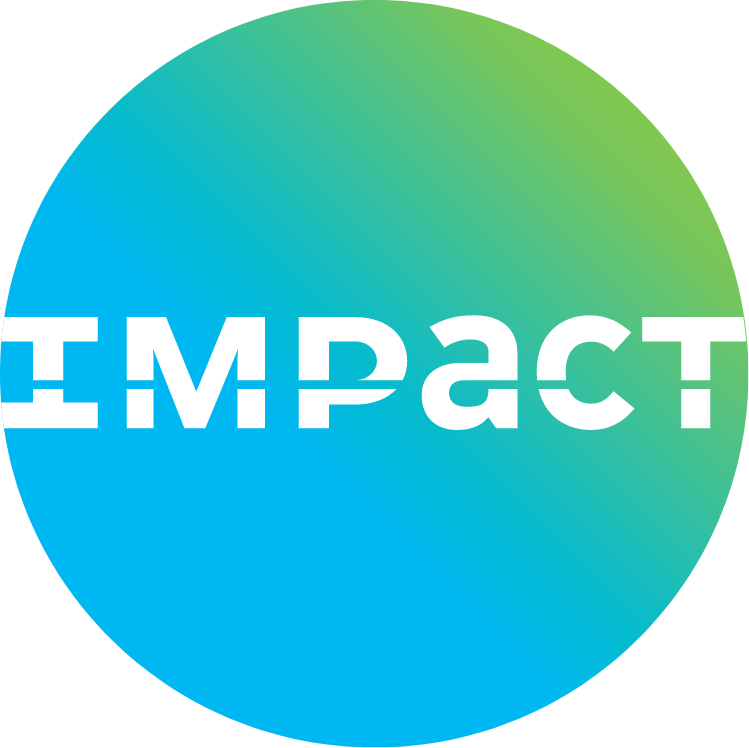 IMprovement of sleep in PAin patients under Cannabis Treatment (IMPACT)
IMPACT
Summary Scope:
Improvement of psycho-psychological symptoms of chronic pain patients with prominent or pronounced insomnia
Study director:
Dr. med. Richard Ibrahim, München
Ethics Committee, Bavaria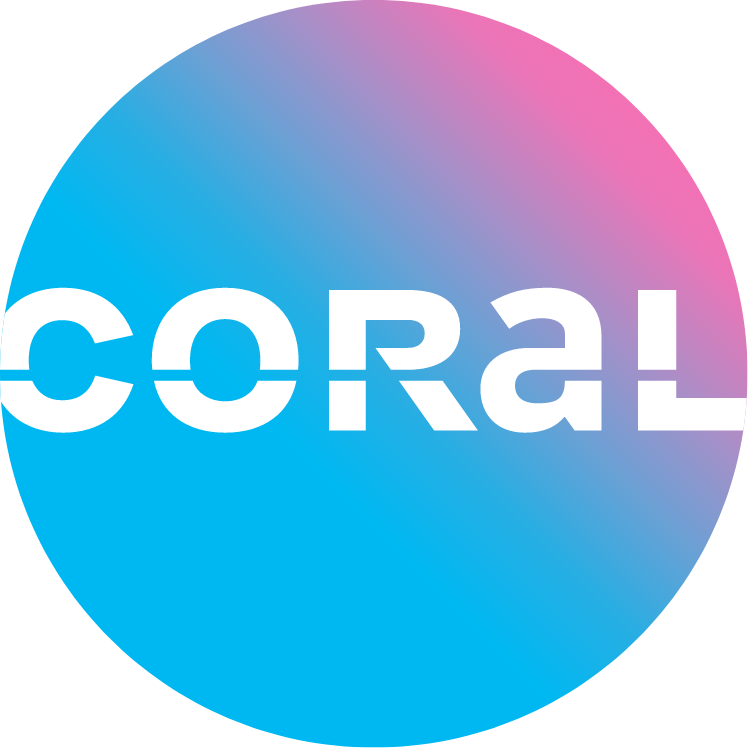 CannabinOid-TheRapie in der PALliativmedizin (CORAL)
CORAL
Summary Scope:
Reduction of overall symptom burden in patients with complex palliative situations
Monocentric, prospective, non-interventional, open, parallel observational study
Sponsor:
Prof. Dr. med. Sven Gottschling
Study director:
Prof. Dr. med. Sven Gottschling
Ethik-Kommission Saarbrücken
Healthcare professionals can access further information about the studies in our DocCheck section. Please confirm your professional status by logging in with your DocCheck account.
Please note that these information are only available in German.
If you have any questions, please contact our Clinical Operations team
(Monday to Friday from 8:00 a.m.—4:00 p.m.)